Who is the voice behind GEICO's gecko?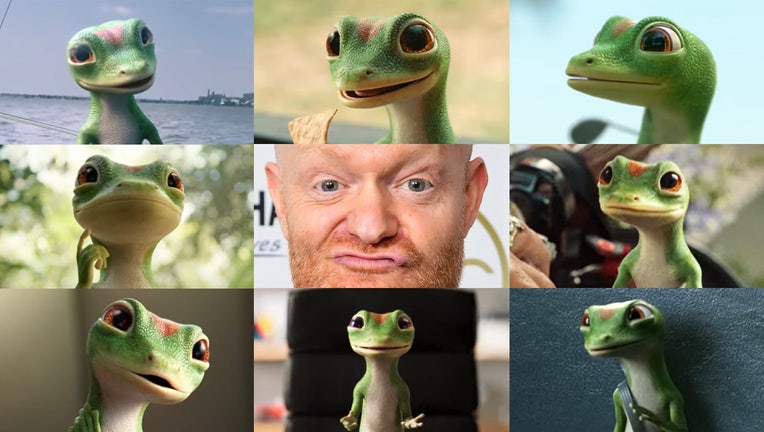 article
The GEICO Gecko is arguably one of the greatest and possibly one of the most recognizable "spokes-animals" of all time. 
But exactly who is the voice behind that charming green CGI reptile who is able to save you "15% or more on your car insurance?" 
According to IMDB, Jake Wood, a British actor, is the current voice for the gecko — who is known to some as Martin, but that is questionable, at least according to a response from GEICO on the lizard's name.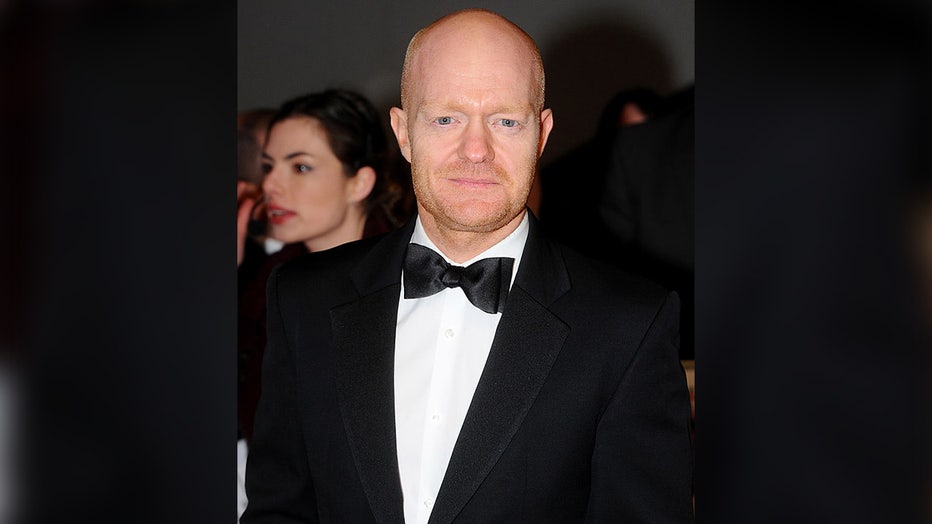 FILE - Jake Wood attends the National Television Awards at 02 Arena on Jan. 21, 2015, in London, England. (Anthony Harvey/Getty Images)
And yes, I said current because apparently that money-saving gecko has had several different voice actors portray him in the past. 
One of these past actors included Kelsey Grammer, star of the hit sitcom "Frasier." 
Wood has since taken the baton and has been the man behind the gecko since the 2010s, according to IMDB. 
RELATED: Super Bowl 2023: Commercials you'll see at this year's big game
But he's not just a voice actor who can pass as an Australian lizard. Wood has actually done a ton of other artistic work. 
He's been doing TV since 1984 and his longest-running character was Max Brenning from the BBC's popular soap opera, "East Enders," until 2021. 
He was also featured in "Strictly Come Dancing," which is like the U.K.'s version of "Dancing with the Stars," and actually reached the semi-finals. 
Wood is also a huge fan of boxing and even hosts a podcast dedicated to the sport called "Pound for Pound" which is available on Apple Podcasts and as of this report, is already on its 218th episode. 
We reached out to hear more about Wood's alter ego, but according to his agent, he's contractually forbidden from discussing his reptilian alter-ego.
GEICO's Gecko (or is it Martin?)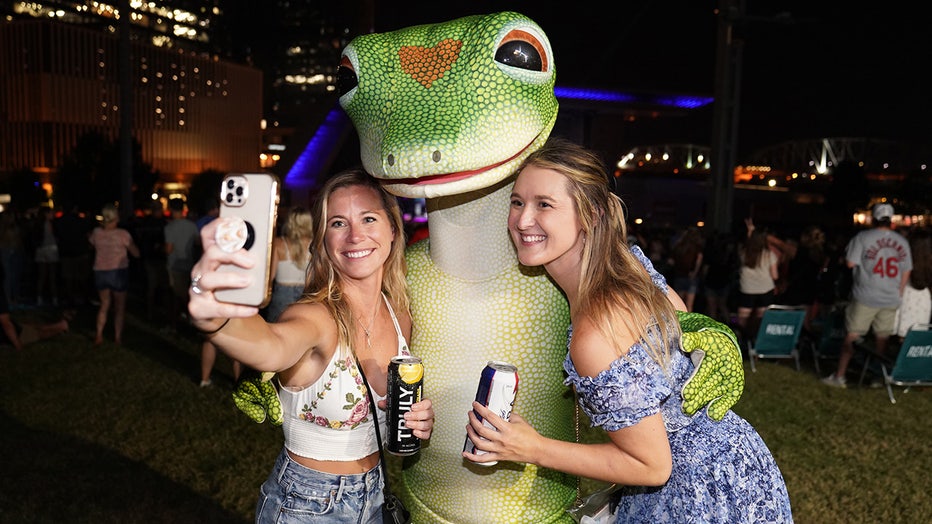 FILE - Martin the GEICO gecko seen during ACM Party For A Cause at Ascend Amphitheater on August 24, 2021 in Nashville, Tennessee.  (Erika Goldring/Getty Images for ACM)
Martin or Gecko, whatever you call him, is the brainchild of GEICO's Virginia-based ad agency, Martin Agency, according to virtualhumans.org. 
After purchasing a majority of GEICO's shares in 1996, Berkshire Hathaway began a huge national advertising campaign for GEICO — which actually stands for Government Employees Insurance Company. The acronym was often mispronounced as "gecko" so marketing rode that wave and in 2000, the gecko character was born. 
His charm quickly captured America's hearts and he "became an advertising icon," according to GEICO's website.
Other GEICO mascots include that pig with the pinwheels that screams "weee" while riding in a car, the iconic Caveman, and who can forget Kash, that stack of money with huge eyeballs that never spoke a word. 
This story was reported from Los Angeles.