Victims identified in Minneapolis shooting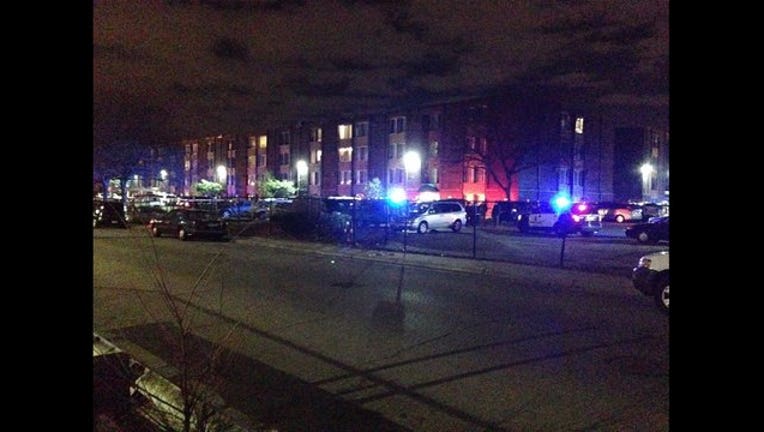 article
MINNEAPOLIS (KMSP) - The two people killed after a shooting in south Minneapolis on Sunday night have been identified by police. Police confirmed the deceased are Rastem Abubakar age 24 and Abdulahi Awuni age 19. No one has been taken into custody.

Minneapolis police responded to a report of shots fired in the parking lot of an apartment building on the 2200 block of E. Franklin Avenue around 7:46 p.m. on November 22nd. Additional callers said someone had been shot while police were en route. Officers found a vehicle parked in a remote corner of the lot with the two deceased and a third victim in serious condition inside.

Two were pronounced dead at the scene, and the third was taken to the hospital with non-life-threatening injuries. Investigators are urging anyone with information to come forward.
"Officers, including MPD Somali officers are already in the community following up on leads and speaking to neighbors regarding this event. At this time there is no reason to believe there is any threat tithe general public," police said in a news release.