UPDATE: St. Paul Police arrest juvenile after fatal shooting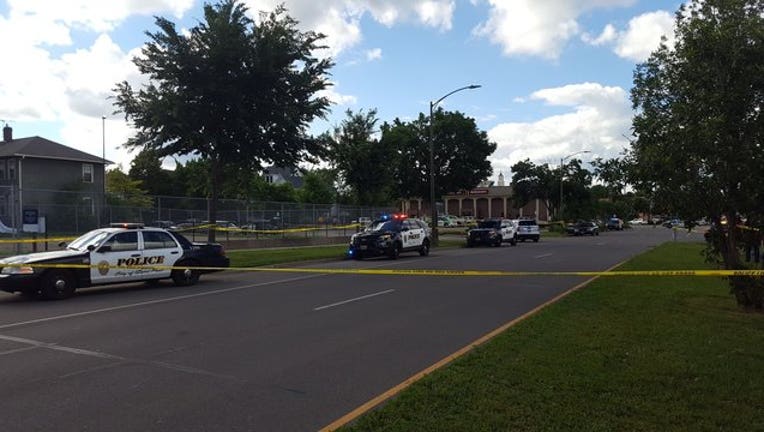 article
ST. PAUL (KMSP) - ST. PAUL, Minn. (AP) -- St. Paul police have arrested a man in a fatal weekend shooting near the Minnesota Capitol.
The shooting happened Saturday afternoon outside a multi-family residence. Family members identify the victim as 19-year-old Da'Seion Pugh of St. Paul. He graduated from Tartan High School last year,
Pugh lived in St. Paul but not in the Summit-University area where he was killed.
Police were called just before 4 p.m. on a report of shots fired and found the victim. Paramedics later pronounced the man dead.
Police later announced they had arrested a man, and that the investigation continues.
The location where Pugh was killed is the same as where 36-year-old Tyrese Santell Borney was fatally shot April 15. Police do not believe the shootings are related.
UPDATE: (KMSP)
A second arrest has been made in connection to the homicide on Aurora Ave in St. Paul on Saturday.
On Sunday, St. Paul Police arrested a juvenile in relation to the incident.