U of M to expand mental health services throughout state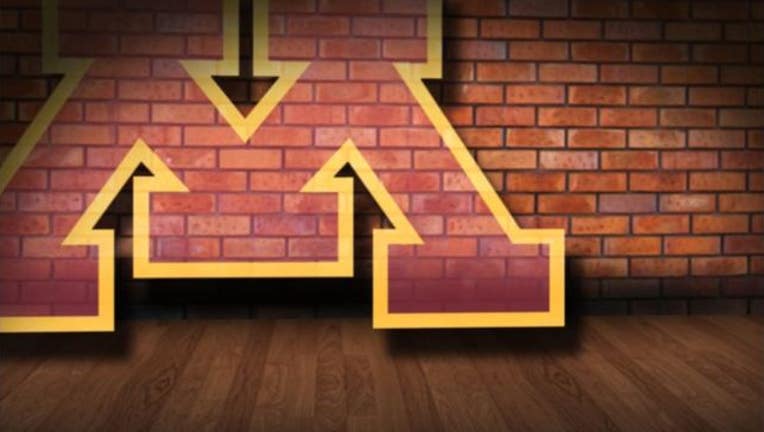 article
MINNEAPOLIS (AP) - The University of Minnesota's School of Nursing is using a $2.1 million grant to expand mental health services to underserved parts of the state.
The nursing school will partner with the Amherst H. Wilder Foundation, Touchstone Mental Health and Northern Pines Mental Health Center to train students as well as provide mental health and primary care to rural Minnesota and those with limited access.
The grant came from the Health Resources and Services Administration, the Minnesota Daily reported.
University nursing professor Merrie Kaas said the initiative came from increased awareness about the lack of mental health resources in Minnesota and a link between poor primary care and poor mental health.
"When one has a mental health problem, it affects their physical health and limits their ability to reach out and get primary care services," Wilder Foundation health director Amy Ward said.
Glenn Anderson of Northern Pines said psychiatry, pharmacy and family nurse practitioner students will train together to improve cultural competency of the health care providers themselves.
"Our goal is to train, mentor and bring along the next generation of mental health professionals who hail from communities that don't typically get mental health services because they don't have someone who reflects their culture, language and background," Ward said.
She said that while Northern Pines will help reach out to rural populations, Wilder and Touchstone will help reach people in urban areas who often lack access to mental health resources and primary care.
The initiative will use telehealth technology to support long-distance clinical health care and education to promote the collaboration across the three disciplines and three centers.
Kaas said that 40 psychiatry students, 20 pharmacy students and roughly 40 family nurse practitioner students are currently participating in the program.