U of M reviews Greek policy after student's death in St. Paul, Minn.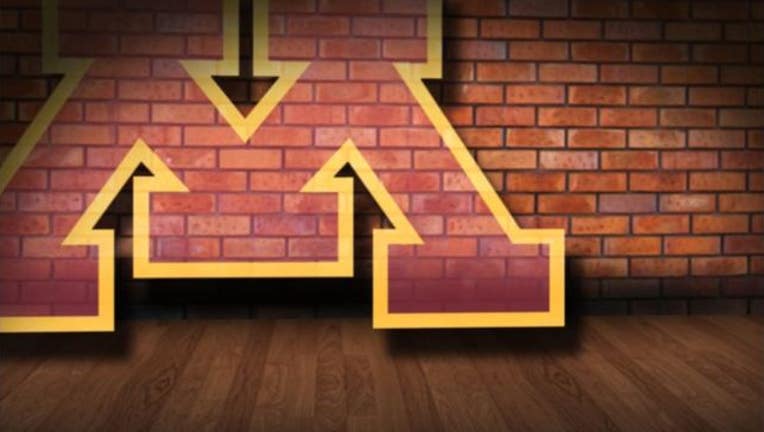 MINNEAPOLIS (AP) - The University of Minnesota is re-examining its Greek life policy following the second alcohol-related death of a campus fraternity member within a year.
The Minnesota Daily reports that the university launched a review into the campus' Greek organization policies last month in response to the death of sophomore Dylan Fulton, of Miller, South Dakota. The 20-year-old student was found dead by fellow Alpha Gamma Rho fraternity members on Sept. 12. An autopsy shows that his death was the result of alcohol-related complications. 
The university is meeting with Greek leaders to identify campus policy improvement and discuss current risk management strategies.
University Student Unions and Activities spokesman Steve Henneberry says all Greek organizations have educational efforts already in place. Henneberry says the goal is to show how efforts can be enhanced.