U of M hires bomb-sniffing Labrador retriever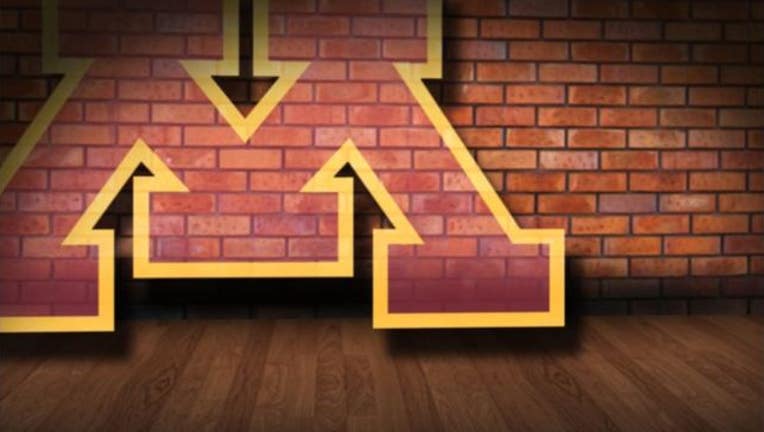 article
MINNEAPOLIS (AP) -- A Minnesota university has hired a Labrador retriever to sniff out bombs before events on campus, track lost items and find missing people.

The Minnesota Daily reports that the University of Minnesota Police Department has welcomed Gator onto the force. Gator completed canine training May 25 with his handler, Officer Allan Cunningham.

The university police department is among other local and national departments that are moving away from apprehension dogs and toward more friendly bomb-sniffing dogs. Cunningham said the shift is for both community relations and security reasons.

The university police department has 15 apprehension dogs, though eight are also trained to detect explosives. Cunningham says the department began adding bomb dogs about 5 years ago.

Gator was hand-picked by the department and flown in from Florida.