U of M economics professor sentenced to jail after tax evasion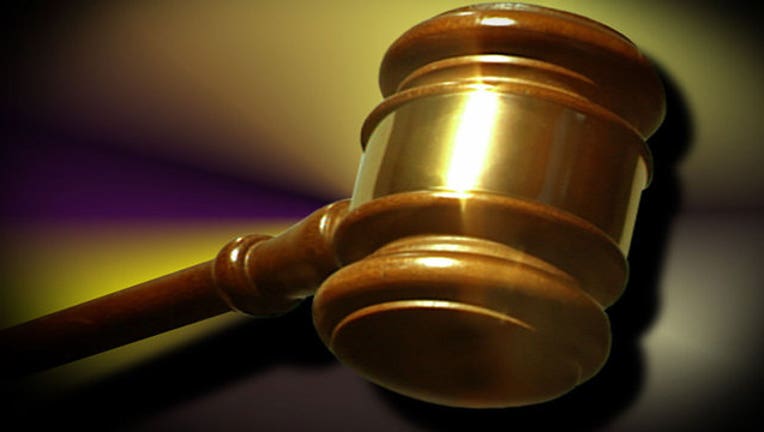 (KMSP) - A University of Minnesota economics professor was sentenced to one year in the Hennepin County work house after she failed to file her tax returns.
Back in July, Beth E. Allen, 65, pleaded guilty to six counts of failing to file tax returns from 2010-2015. According to the Hennepin County attorney's office, she was sentenced to two years of probation and 365 days in the work house. However, after 90 days, the rest can be served on electronic home monitoring.
In addition to more than $100,000 Allen has already paid in back taxes, she must also pay an additional $10,917.65 in restitution to the state of Minnesota.
According to the criminal complaint, Allen failed to file her income tax returns since 2003, but due to the statute of limitations for tax crimes was only charged for the years 2010-2015.
As an economics professor who taught graduate students, Allen was earning $160,000. When she was interviewed last November, Allen said "she knew she needed to pay her taxes and was behind on filing her tax returns, but claimed she had not received notices from the Minnesota Department of Revenue."
However, search warrants of her 2013 Mercedes Benz, office and where she was staying, turned up "more than 60 letters from the IRS and 19 letters from the MDOR."
At her sentencing Monday afternoon, Allen said she was "truly sorry and would never let it happen again."