U of M Athletics partners with mobile ticketing service for 2019/20 seasons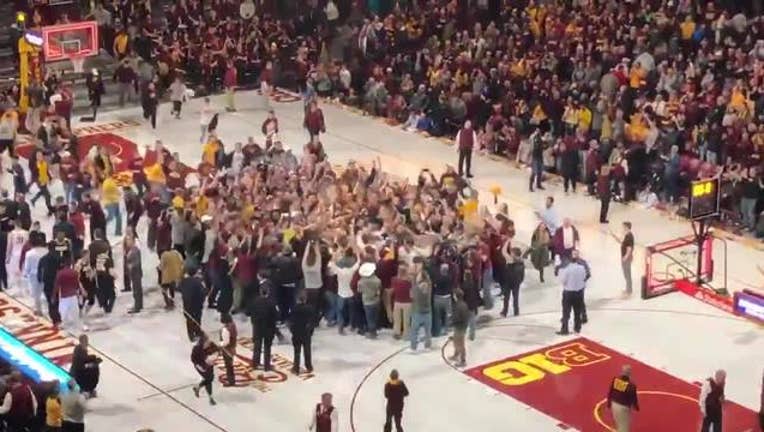 article
MINNEAPOLIS (FOX 9) - Gophers tickets will soon be paperless after the University announced it will begin mobile ticketing next year. 
U of M Athletics said it has partnered with Paciolan, which allows fans to buy, access and sell mobile tickets.
"Partnering with Paciolan allows us to provide additional benefits for our season-ticket holders, fans and donors" said Minnesota Athletics Director Mark Coyle. "One thing our fans told us is that they wanted a more efficient ticket-management tool and Paciolan provides that. Our fans can now buy, sell and scan their tickets right from their smartphone. Paciolan will allow us to connect with our fans in a more meaningful way."
Paciolan works with secondary market ticketer StubHub to help fans buy and sell verified tickets as well. 
Season ticket holders and Gopher Score Members have been sent emails with instructions to set up their accounts prior to the 2019-2020 athletic season.
Ticket renewals for women's soccer, men's hockey, women's hockey, men's basketball and women's basketball are available now. Football and women's volleyball tickets will be available in late June and Gopher Score tickets will be accessible by early July.