Two school buses carrying students collide in northeast Minneapolis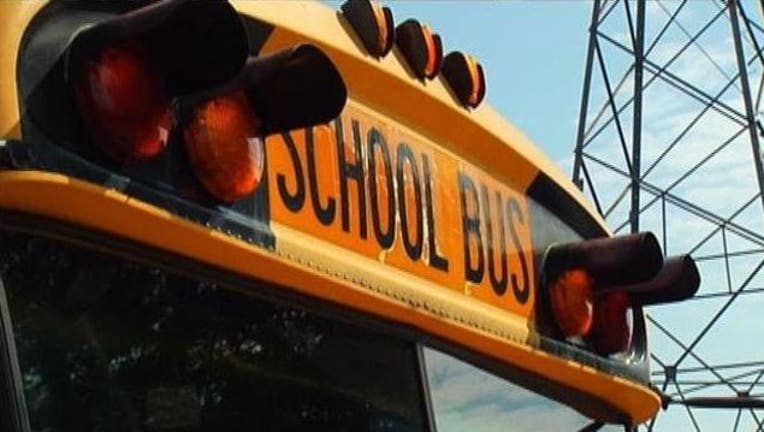 MINNEAPOLIS (FOX 9) - Two school buses carrying students collided in northeast Minneapolis Tuesday morning. 
The crash occured around 7:30 a.m. A North Star bus was westbound on 19th Avenue Northeast approaching the intetersection with Ulysses Street Northeast when it was rear ended by another school bus, according to Minneapolis Police Department spokesperson John Elder. 
The impact of the collision caused the North Star bus to spin, hitting three parked cars. 
One of the students on the North Star bus, a five-year-old girl, suffered a minor cut on her face, but was cleared by paramedics. Her parents were notified and they determined she could still go to school. 
All the students on both buses went to school following the crash. 
The crash remains under investigation.