Two killed after boulder falls from truck, hits car in Rosemount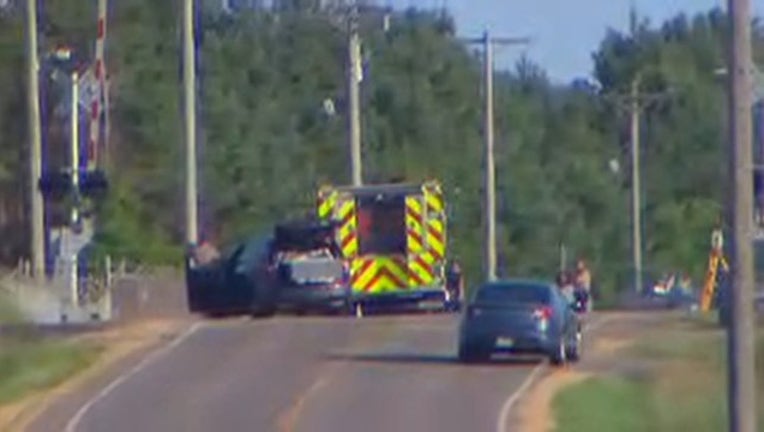 article
ROSEMOUNT, Minn. (KMSP) - A boulder fell off a commercial truck on a road in Rosemount, Minn, hitting a car and killing the two people inside, according to Rosemount police.
Officers responded to a report of a crash Monday around 4:50 p.m. on Rich Valley Road just south of 125th Street.
Investigators learned a Toyota Avalon was going northbound when a boulder fell off the back of a commercial truck, which was headed southbound. The boulder hit the Toyota, killing both the driver, 67-year-old Karen J. Christiansen, and the passenger, 32-year-old Jena H. Christiansen. Both were from Shoreview, Minn.
The case is still under investigation.