Twin Cities chiropractors sentenced in insurance fraud scheme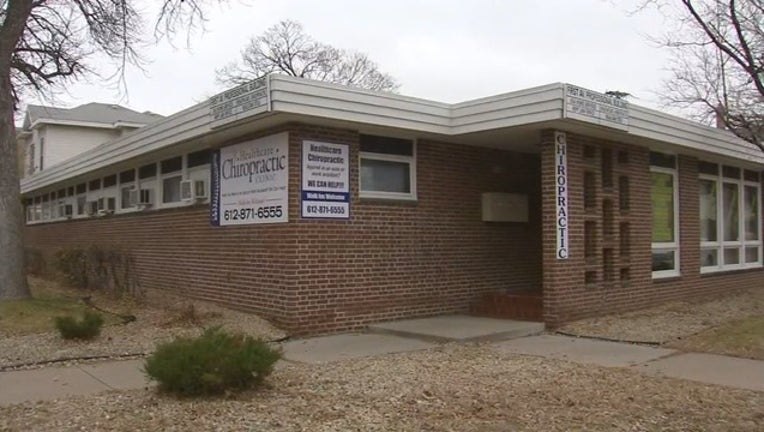 (KMSP) - Two Twin Cities chiropractors have been sentenced for participating in separate multi-million dollar insurance fraud conspiracies.
Preston Ellard Forthun, 40, was sentenced to five years in prison and Adam John Burke, 34, was sentenced to seven and a half years.
In separate schemes, Forthun and Burke worked to defraud automobile insurance companies by hiring "runners" who would get accident victims to come to their clinics for unnecessary treatments. Forthun and Burke would pay the runners after the patients attended a certain amount of sessions. Once paid, the runners would also give the patients a cut. During this period, both Forthun and Burke billed millions of dollars to the insurance companies.
"The defendants took an oath to help - but their scheme defrauded all of us, and today's sentence shows that there are severe penalties for those who seek to defraud the system," said FBI Special Agent in Charge Jill Sanborn in a press release. "I want to thank the entire team who worked tirelessly to unwind this scheme and get us to where we are today."
Forthun and Burke were charged following investigations that ended in a massive raid in 2016.