TSA pats down 10-year-old over juice box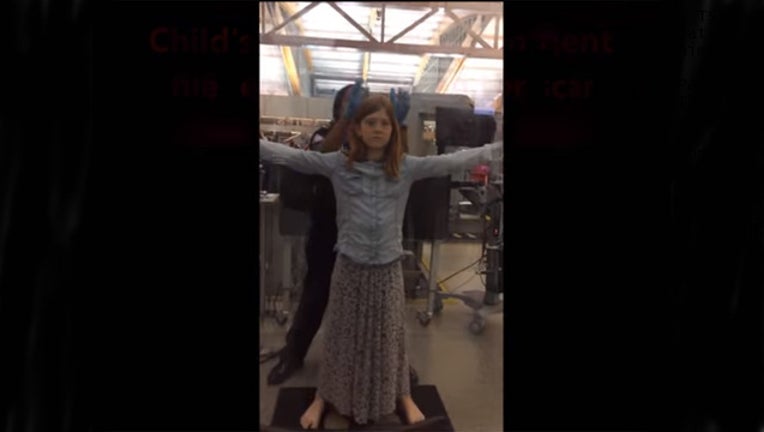 article
A California father says his 10-year-old daughter was patted down by a TSA agent for nearly two minutes all because she forgot her juice box in a carry-on bag.
Kevin Payne said the female agent inappropriately touched daughter several times at Raleigh-Durham International Airport in North Carolina.
A TSA agent told Payne it was proper procedure to pat her down after the alarm went off, also telling him that "we don't live in a 'make-sense' world."
Payne said he hasn't made a formal complaint to the TSA but may do so depending on the reaction to his video.
App users click here to watch: https://www.youtube.com/watch?v=YWWIgranrTM