TMZ: Kim Kardashian West reportedly meeting with President Trump to discuss freeing another prisoner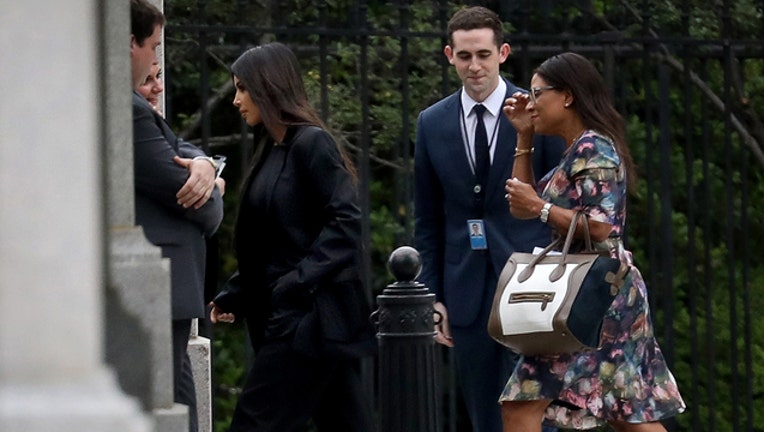 article
WASHINGTON - Kim Kardashian West is reportedly in Washington, DC to meet with President Donald Trump, TMZ reports.
The fashion mogul and internet celeb reportedly arrived in Washington, D.C. on Wednesday for the face-to-face meeting to discuss prison reform and make a request to the President to free another person who has been sentenced to life in prison for drug-related charges.
She is reportedly championing the case of Chris Young, a 30-year-old who has already served 10 years of a life sentence in Tennessee for cocaine and marijuana possession.
Kardashian shared on social media on Wednesday an interview she did for podcast "Wrongful Conviction," hosted by Jason Flom.
"I'm super committed to getting people out of prison who don't belong there, and Jason is too!"
Kardashian visited the White House at the end of May to request a pardon for Alice Marie Johnson. One week later Trump granted the 63-year-old clemency, freeing her from prison after a more than a two-decade stint on drug charges.