Tim Thone to purchase Danny Heinrich's foreclosed home, will be demolished on Dec. 23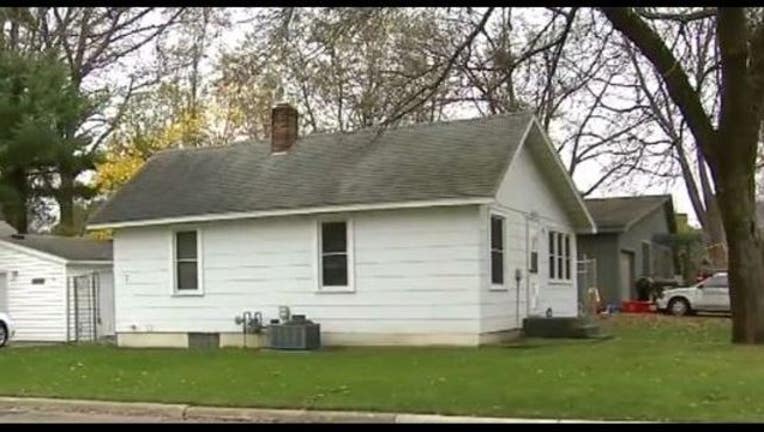 article
WOODBURY, Minn. (KMSP) - Danny Heinrich's foreclosed home is set to be purchased on Friday and will be demolished on Dec. 23.
Tim Thone, the owner of Thone Development, LLC, announced his plans to buy the Annandale home of Danny Heinrich. He also announced the home will be demolished on Dec. 23.
Thone says he decided to buy the home after he saw a story on the news about the house being in foreclosure and the city of Annandale not having the money to tear it down.
"When I saw the story, I turned to my wife and said we should tear it down. The Wetterling family and the community has suffered enough." said Thone. "I made a few calls to friends in the business to get help and everybody agreed to assist immediately. It is what giving at the holidays truly means. Everyone can help in some way and this is my way. I encourage everyone to think about what they are doing for the holidays and include the Wetterling Foundation in their giving so they can continue their work to help many families."
The home is currently held by JP Morgan Chase and closing is planned for Friday, Dec. 16.