Tenoroc high football coach, former NFL player arrested on drug charges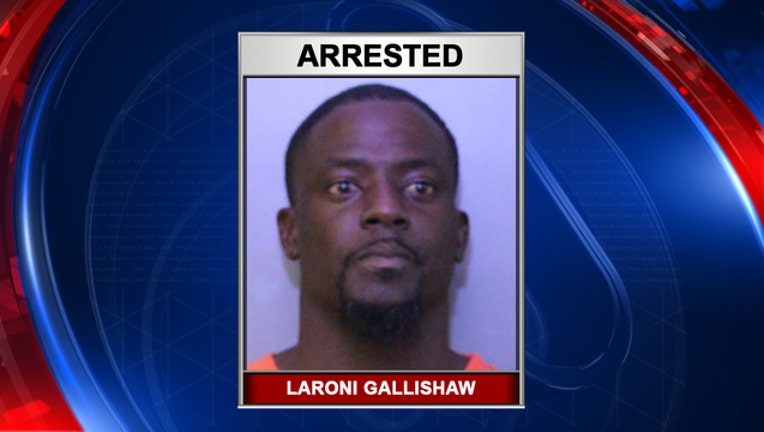 article
LAKELAND (FOX 13) - The head coach for the Tenoroc High School football team was arrested Friday in Lakeland for alleged possession of cocaine and marijuana.
The Polk County Sheriff's Office said Laroni Gallishaw, who also played for the Minnesota Vikings in 2005, was stopped for having expired registration just before midnight Friday. 
The deputy said he saw Gallishaw hiding something between the seats of his Dodge Charger. Gallishaw allowed the deputy to search his car and the deputy says he found a razor blade with a small amount of cocaine in a cup holder.  
Gallishaw was arrested and taken to the Polk County Jail.
While in booking at the jail, the sheriff's office said a deputy saw Gallishaw reaching into his underwear, apparently trying to hide something. A deputy went into the cell and reportedly found a rock of cocaine and a small amount of marijuana. 
Gallishaw was charged with possession of cocaine, introduction of contraband into the jail, tampering with evidence, possession of marijuana, and possession of paraphernalia.
Gallishaw took the position of head coach at Tenoroc High School in 2017. Polk County Schools Superintendent Jacqueline Byrd said Gallishaw's employment would be terminated.