Teen bicyclist recovering after she was struck by semi, pinned under tire in Lake Elmo, Minn.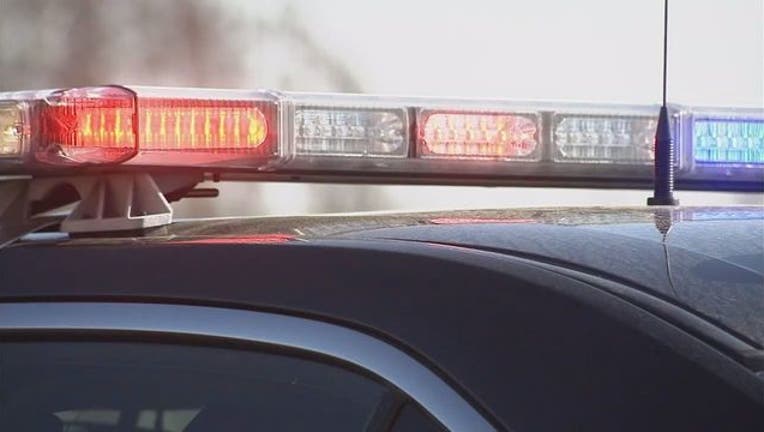 article
LAKE ELMO, Minn. (KMSP) - A 14-year-old girl is recovering after she was hit by a semi truck and pinned under a tire Monday morning in Lake Elmo, Minnesota.
Around 9:23 a.m., authorities responded to a report of a crash involving a semi truck and a bicyclist at Lake Elmo Avenue and 50th Street North. When they arrived, they found a 14-year-old girl from Stillwater had been biking west on 50th Street N at Lake Elmo Ave. when she was struck by a semi truck heading north on Lake Elmo Ave.
After the crash, the two landed in a ditch and the truck tire was resting on the girl's leg. Emergency responders were able to free the girl and she was transported to the hospital with non-life threatening injuries.
The Washington County sheriff's office and the Minnesota State Patrol are investigating the crash.