Target shutting down Canadian stores after failed expansion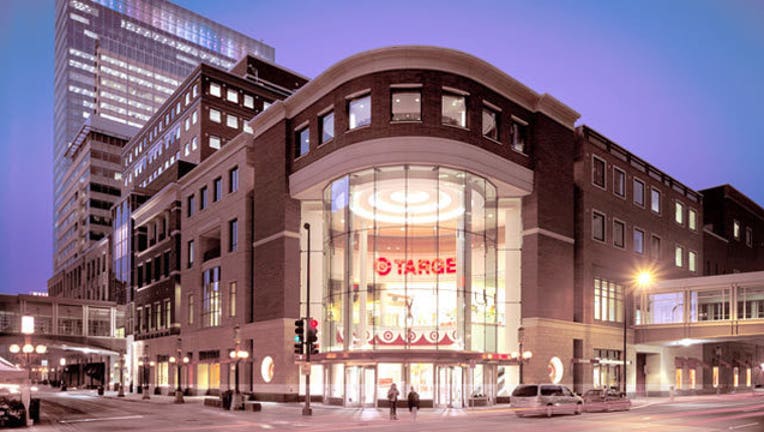 Target Corporation announced Thursday morning that it plans to discontinue its 133 operating stores in Canada after being "unable to find a realistic scenario that would get Target Canada to profitability until at least 2021," CEO Brian Cornell said.
The company expects to report around $5.4 billion in pre-tax losses in the fourth quarter of 2014, due primarily to the write-down of its investment in Target Canada, along with costs associated with exit or disposal and quarter-to-date operating losses.
UPDATE: Target says rescinded job offers not related to Canada pull out
"When I joined Target I promised our team and shareholders that I would take a hard look at our business and operations in an effort to improve our performance and transform our company," Cornell said. "After a thorough review of our Canadian performance and careful consideration of the implications of all options, we were unable to find a realistic scenario that would get Target Canada to profitability until at least 2021."
The cash costs to withdraw Canadian operations are expected to be $500 million to $600 million. Target said they have the necessary resources to fund these costs.
"With the full support of Target Corporation's Board of Directors, we have determined that it is in the best interest of our business and our shareholders to exit the Canadian market and focus on driving growth and building further momentum in our U.S. business," Cornell said.
Target Corporation anticipates this decision will increase its earnings in fiscal 2015 and beyond, and increase its cash flow in fiscal 2016 and beyond.
All Target Canada stores will remain open during the liquidation process.
17,600 Target Canada employees
Target Canada employs nearly 17,600 people across the county. The company said it is seeking the Court's approval to voluntarily make contributions of C$70 million (approximately $59 million U.S. dollars) into an Employee Trust. If approved, the trust would provide that nearly all Target Canada employees receive a minimum of 16 weeks of compensation.