Target employees allowed to wear blue jeans instead of khakis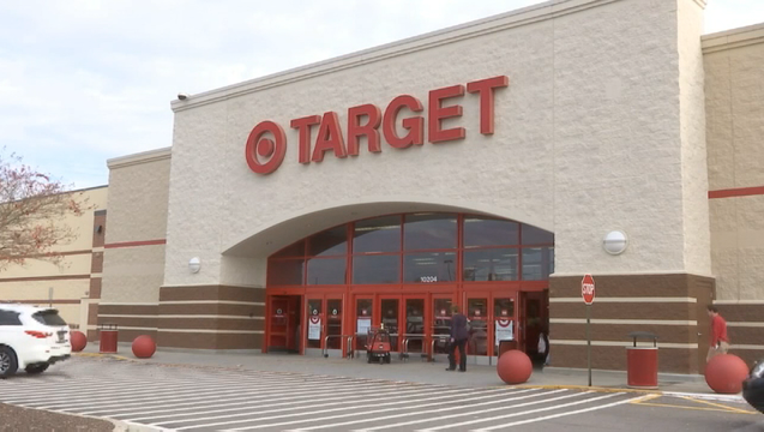 MINNEAPOLIS (FOX 9) - Next time you make a Target run, you might not even recognize the store employees. 
The Minneapolis-based retailer is now allowing store employees to wear jeans, not just the iconic khakis, as long as they are paired with a red top. 
It was all part of an incentive in December. If the company met a sales goal, employees could wear jeans from now on. The challenge was branded "#jeansforever." 
Target employees across the country are excited about the change, posting photos online with their pop of denim.