Suspect sought in fatal assault of 76-year-old woman near Mankato, Minn.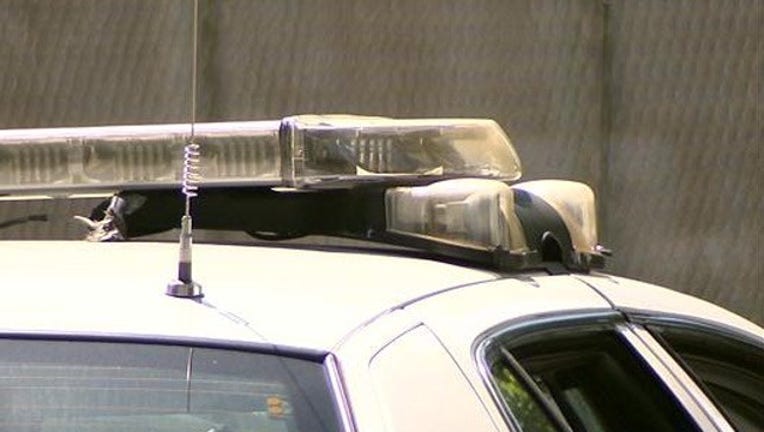 SOUTH BEND TOWNSHIP, Minn. (FOX 9) - The Blue Earth County Sheriff's Office is asking for the public's help in finding the person who killed a 76-year-old woman near Mankato, Minnesota. 
On Saturday, Evelyn Adams was assaulted inside her home in South Bend Township. She called 911 to report being attacked. She was taken to the hospital, where she later died. 
Another person also called 911 to report seeing a person fleeing Adams home around 10:53 p.m.
Investigators said the suspect took measures to conceal his identity and fled on foot before deputies arrived. 
"There are people out there who know what happened that night. We're confident in that," Captain Paul Barta said at a news conference Thursday morning. "We're confident that some of those individuals are going to see some of the media coverage that's come out of this event, specifically today. We want those people to come forward to us with the information." 
The Minnesota Bureau of Criminal Apprehension is investigating Adams' death as a murder. Anyone with information is asked to contact Blue Earth County Sheriff's Office dispatch at 507-304-4863.