Suspect in downtown parking garage stabbing also charged for campus-area robbery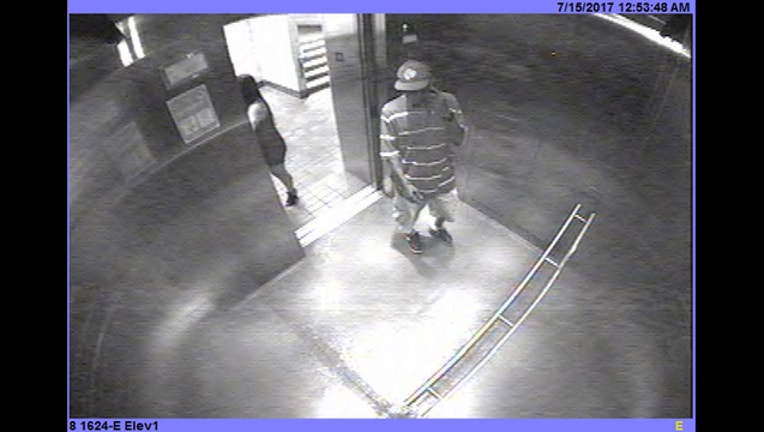 article
MINNEAPOLIS (KMSP) - The suspect charged for a Minneapolis parking garage stabbing that left one woman dead was also charged Monday for his involvement in a robbery on the University of Minnesota campus in which he forced two victims to strip naked at knifepoint, according to a criminal complaint. 
On July 3, a passerby noticed a male and a female standing nude near Blegel Hall, ultimately driving them to Coffman Memorial Union where she gave them clothing and contacted police, according to the complaint.
The two victims later told police they were waiting for an Uber when an unknown male, allegedly identified as Benjamin Love, approached them with a knife. He forced them both to undress before running off with all their possessions. 
A search warrant for Love's home in Minneapolis was issued after he was identified as the alleged suspect from the parking garage stabbing, with investigators discovering both stolen property from the robbery and items he may have been wearing on security camera footage from the parking garage elevator. 
Love was charged with two counts of aggravated robbery for the first incident and a second-degree murder charge was added to his charges for the stabbing incident after the victim died July 26 from her injuries. He faces 40 years in prison and $35,000 in fines.