Survivors of Las Vegas concert mass shooting asked to submit financial assistance application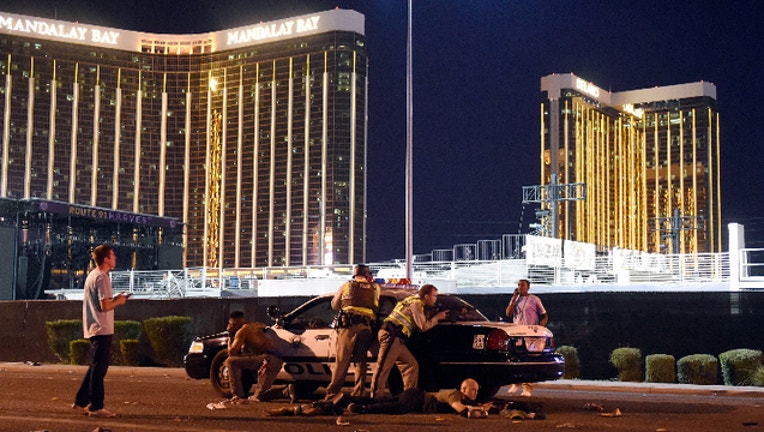 article
LAS VEGAS (KMSP) - The State of Nevada is encouraging anyone who was present at the mass shooting at the Harvest Festival concert in Las Vegas last year to submit a financial assistance application with the Nevada Victims of Crime Program.
The State of Nevada says there were 101 ticket holders from Minnesota who may have gone to the concert on Oct. 1, 2017, according to the Minnesota Department of Public Safety.
The shooter, Stephen Paddock, fired upon concert goers from his hotel room in Mandalay Bay, killing 58 people. He later killed himself. 
State officials are asking anyone who was at the shooting, whether they were injured or not, to fill out an application. The applications are due on Oct. 1, 2018. Even if survivors don't feel they need assistance now, they must submit an application by the deadline in order to be eligible for possible future help.
The financial assistance program helps pay for out-of-pocket expenses such as medical bills and counseling co-pays.
More information can be found on the application site at https://vegasstrongrc.org/.