'Stranger Things' is getting a stage play in late 2023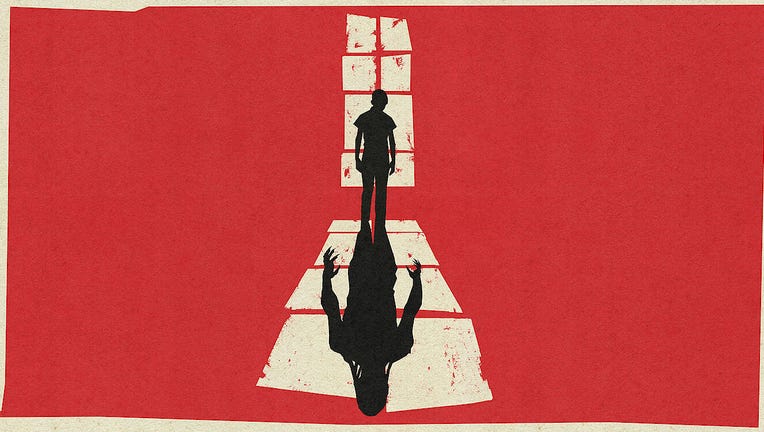 article
A new "Stranger Things" stage play is coming to London's West End in late 2023, giving fans a prequel to Netflix's most streamed show of 2022.
Netflix on Wednesday announced "Stranger Things: The First Shadow," an adaptation of the hugely popular sci-fi drama that will take place in 1959 in the fictional town of Hawkins, Indiana – nearly 25 years before the events of the show. 
The new play is an original story by the Duffer brothers – the masterminds behind "Stranger Things" – show writer Kate Trefry and Jack Thorne, who wrote the screenplay for 2022's Enola "Holmes 2" which stars Millie Bobby Brown, the streaming platform said. 
The new play, written by Trefry, will include fan-favorite characters like the town's police chief Jim Hopper, Joyce Byers, and Bob Newby.
"Bringing this new Stranger Things story to the stage, with live audiences, is a prospect that we find enormously exciting, and we are delighted that a city with such a rich theater culture as London will receive the world premiere of our new story," Matt and Ross Duffer said in a statement.
The new play's synopsis describes Hawkins in 1959 as "a regular town with regular worries." 
"Hopper's car won't start, Bob's sister won't take his radio show seriously and Joyce just wants to get out as soon as she can. When new student Henry Creel and his family arrive, they find a fresh start isn't that easy… and the shadows of the past have a very long reach," it reads. 
"Brought to life by a multi-award-winning creative team, who take theatrical storytelling and stagecraft to a whole new dimension, this gripping new adventure will take you right back to the beginning of the Stranger Things story — and to the beginning of the end," it adds.
"Stranger Things: The First Shadow" will make its world premiere at the Phoenix Theatre in London with tickets scheduled to go on sale to the public "this spring."
Priority access to tickets will be given to those who register at strangerthingsonstage.com. 
"Stranger Things" season one debuted in 2016 and turned then-12-year-old Brown into a global star. The show is also set around the town of Hawkins in the 1980s, where residents battle with an alternate dimension known as "Upside Down."
The fourth season concluded with the final two episodes in 2022, even briefly crashing the Netflix app as fans rushed to view it. 
Season five of "Stranger Things," which does not yet have a release date, will be its final. 
Netflix's effort to lure more subscribers
Meanwhile, Netflix has been cutting its prices in several of its smaller global markets as part of the video streaming service's efforts to keep its recently revived subscriber growth rolling. The company has faced stiffer competition and inflation pressures that are pushing more households to curb their discretionary spending.
Netflix isn't changing its prices in any of its largest markets, including the U.S., where it has been regularly increasing its rates during the past four years to help offset the cost of a programming lineup that includes "Stranger Things" and other popular series like "The Crown."
Although Netflix has established itself as the largest video streaming service, it has been vying for viewers with other deep-pocketed rivals that include Apple, Amazon and Walt Disney Co. at the same time stubbornly high inflation is causing more people to tighten their budgets.
Those factors contributed to Netflix losing nearly 1.2 million subscribers during the first half of last year, prompting the company to introduce an ad-supported option of its service that cost just $7 per month in the U.S. — less than half the price of its most popular plan.
In another attempt to gain more subscribers, Netflix has started to crack down on rampant password sharing that has enabled an estimated 100 million people worldwide to free load on its service. Netflix has already clamped down on the practice in Latin America and several other countries, including Canada, New Zealand, Portugal and Spain earlier this month. New rules governing the use of the same password in multiple households are expected to be imposed in the U.S. by the end of March.
This story was reported from Cincinnati. Chris Williams contributed.