Stearns County crash causes power outages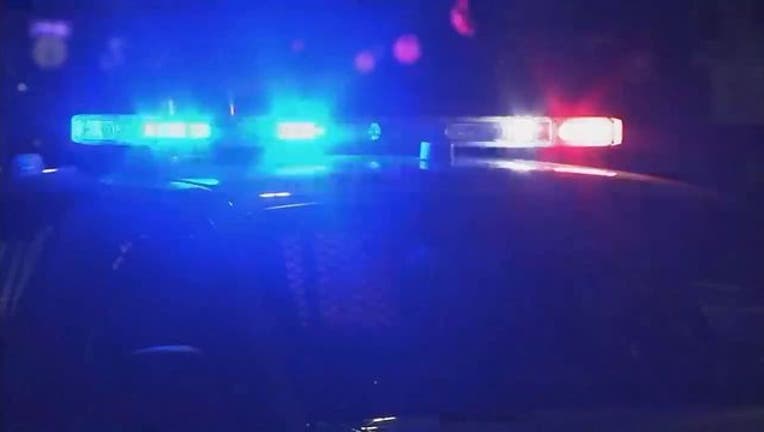 article
(KMSP) - A crash in Cold Spring, Minn. caused a power outage when a car struck a power pole on Saturday morning.
Around 8:15 a.m., David Minnerath's car went off of County Road 83 into a ditch, hitting a power line pole. Minnerath was trying to avoid Harvey Eggert's car that had turned in front of his.
The top half of the power line pole came down, tangling the lines and causing outages. Intersection lights for Highway 23 and County Road 71 were out, as well as a large number of home and businesses.
Both drivers refused to be taken to the hospital. The power damage is being repaired.