Stearns County appoints new sheriff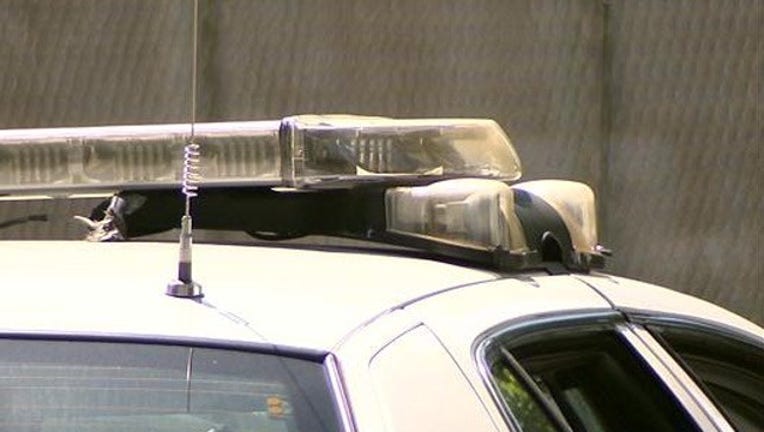 article
ST. CLOUD, Minn. (KMSP) - The Stearns County Board of Commissioners appointed a new sheriff Tuesday, with a term set to run through the 2018 election cycle, according to a release.
Don Gudmundson, a 46-year law enforcement veteran who most recently served as Dakota County Sheriff, will take over the role immediately, relieving Interim Sheriff Bruce Bechtold. His salary, set by the board, will be $150,069.
The former sheriff, John Sanner, retired in April--despite his term running through 2019--saying he wants to spend more time with family. 
Soon after announcing his retirement, Sanner was sued for his handling of a years-long investigation into the disappearance of Jacob Wetterling. Dan Rassier, a onetime person of interest in the case, is suing police--including Sanner--for $2 million in damages, claiming they botched the investigation and withheld details from a judge in order to obtain a search warrant for Rassier's property.
That case is still pending.