Stauber defeats Radinovich in MN's 8th District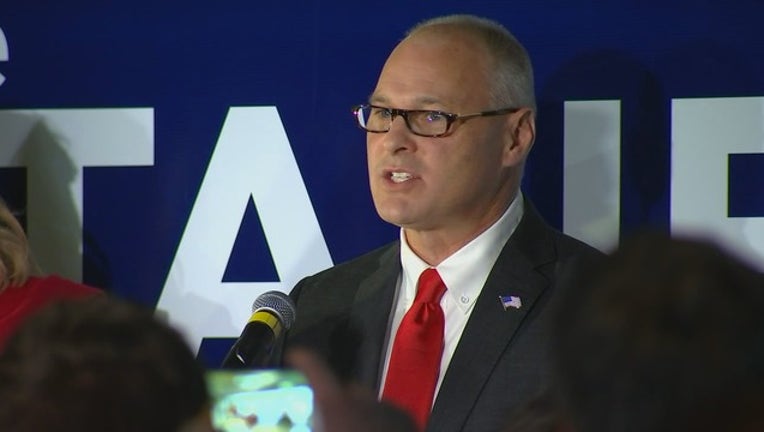 St. Louis County Commissioner Pete Stauber has won the race for congress in Minnesota's Eighth District. Stauber defeated Joe Radinovich, a former member of the Minnesota House or Representatives. 
The race attracted a lot of national attention after Democrat Rick Nolan retired and left the seat open. 
Targeted by both parties and numerous outside groups the district flipped from democrat to Republican on a night that saw Democrats take back control of the House. 
Stauber, who grew up in Duluth, is the current St. Louis County commissioner who formerly served with the Duluth Police Department. His brother, legendary Gophers goalie Robb Stauber, won 1988 National Championship at Lake Superior State.
The Minnesota Republican Party Chairwoman Jennifer Carnahan released a statement following Stauber's win saying, "Pete Stauber is the brightest star among Republican candidates across the nation.  In one of the most highly contested races in the country, Pete inspired voters across Minnesota's eighth district.  Pete will be a great leader and advocate for Northeast Minnesota in Washington D.C."