Statewide crash totals for rainy, slick Thursday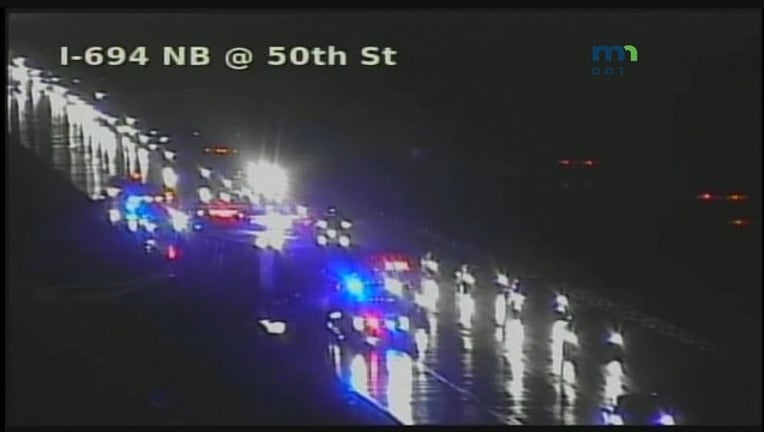 ST. PAUL, Minn. (FOX 9) - A rainy Thursday following a snow storm on Wednesday night caused some traffic troubles statewide.
Minnesota State Patrol responded to 167 crashes across the state from 8 a.m. to 9:30 p.m. Of those crashes, 12 ended in injury. 
There were 259 reports of vehicles that spun out or went off the road and 13 jackknifed semis.
One such incident included a semi rollover around 8:30 p.m. on northbound I-694 and 50th Street in Pine Springs. Traffic was reduced to a single lane in the area.
The rain is expected to turn into light snow overnight, making for a slick commute Friday morning.