State Patrol stepping up drunk driving enforcement over Cinco de Mayo weekend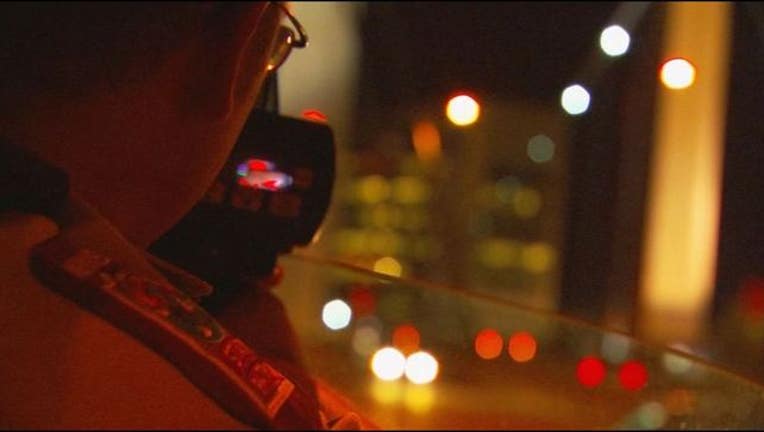 article
(KMSP) - If you're planning on celebrating Cinco de Mayo this weekend, Minnesota State Patrol has one request: find a sober ride.
According to State Patrol data, nearly three people are arrested per hour for drunk driving on Cinco de Mayo. In the last five years, nearly 1,000 drivers have been cited for drunk driving during the holiday. 182 drivers were cited last year.
In 2016, there was one fatal alcohol-related crash on Cinco de Mayo.
To prevent further accidents and deaths, State Patrol says it is stepping up drunk driving enforcement on Friday and throughout the weekend. They are also asking people to do their part in preventing drunk driving by planning for a safe ride, offering to be the designated driver and reporting any impaired driving behavior.