State Fire Marshal warns against illegal & dangerous fireworks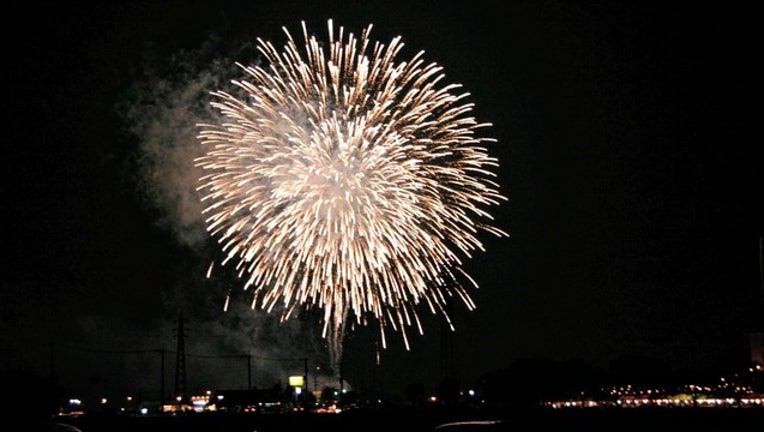 article
(KMSP) - As the 4th of July approaches, the masses have been eagerly preparing: planning trips, making plans with family and maybe even crossing the border to buy fireworks.
In light of the last holiday "preparation," the State Fire Marshal has been using social media to remind followers what fireworks remain legal and which don't, no matter where they're bought.
In Minnesota, sparklers, cones that spark and novelty party popper-like items have been legal since 2002. 
Firecrackers, bottle rockets, roman candles, and more remain illegal. It is easily summed up as "anything that flies," and "anything that explodes."
Besides being illegal, fireworks also continue to be very dangerous. According to the State Fire Marshal, Minnesota averages 73 hospital visits a year from fireworks. 
They also warn against sparklers. The commonly used handheld firework burns up to 1,200 degrees, and children handling them can be seriously injured.