St. Paul will "go dark" on Saturday for Earth Hour 2017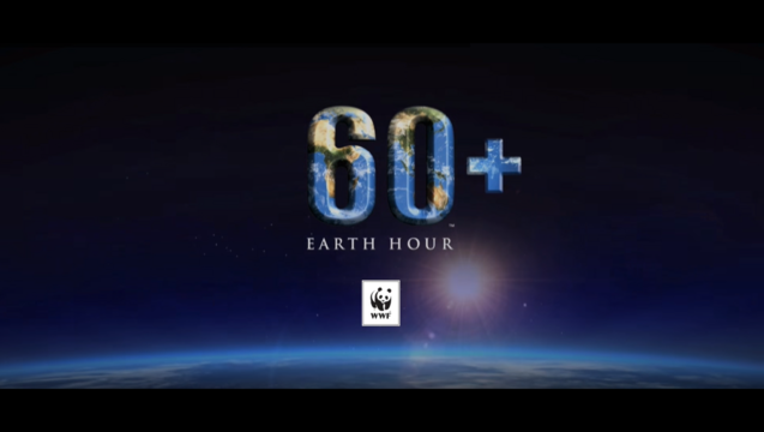 article
ST. PAUL, Minn. (KMSP) - St. Paul will join cities all over the world on Saturday by going dark for Earth Hour 2017.
Keep an eye on your clocks! Between 8:30 - 9:30 p.m., many St. Paul landmarks' lights will turn off to draw attention to climate change and to promote energy conservation. Residents, St. Paul businesses and religious centers are encouraged to participate in Earth Hour.
Earth Hour is a global movement that began in Sydney, Australia 10 years ago by the World Wildlife Fund. During its first year, 2,000 businesses and over 2 million people "went dark" for an hour in support of global climate change. Last year, 178 countries participated.
This year marks the seventh year in a row that St. Paul has participated in the movement's symbolic efforts.
"St. Paul is a national leader in sustainability," said St. Paul Mayor Chris Coleman. "We have reduced Saint Paul's overall environmental footprint, forging a path to a greener and more sustainable future."  
According to a study by the Compact of Mayors signed by Coleman, 52 percent of St. Paul's greenhouse gas emissions are from buildings.
"It's clear we all need to work together to conserve energy and reduce emissions from our buildings," said City Council President Russ Stark. "From single-family homes to large downtown office buildings, we all have a role to play."
Complete list of St. Paul landmarks and businesses that will be dark includes:
• Minnesota State Capitol
• Ramsey County Courthouse and St. Paul City Hall
• Landmark Center
• Rice Park
• Union Depot
• Science Museum of Minnesota
• River Centre and Xcel Energy Center
• Minnesota Children's Museum
• Wells Fargo Place
• First National Bank Building
• U.S. Bank Center
• Town Square
• Ecolab
• Park Square Court
• District Energy St. Paul
• St. Paul George Latimer Public Library
• Ramsey County Public Libraries
• Ramsey County North Suburban Courts
• Ramsey County Sheriff Patrol Station
• Ramsey County Public Works Facility
• St. Paul-Ramsey County Public Health Building
• Ramsey County Government Center East
For more information about Earth Hour or the city of St. Paul's participation, visit:
www.earthhour.org/ and www.stpaul.gov/news/earth-hour