St. Paul students show off their love of history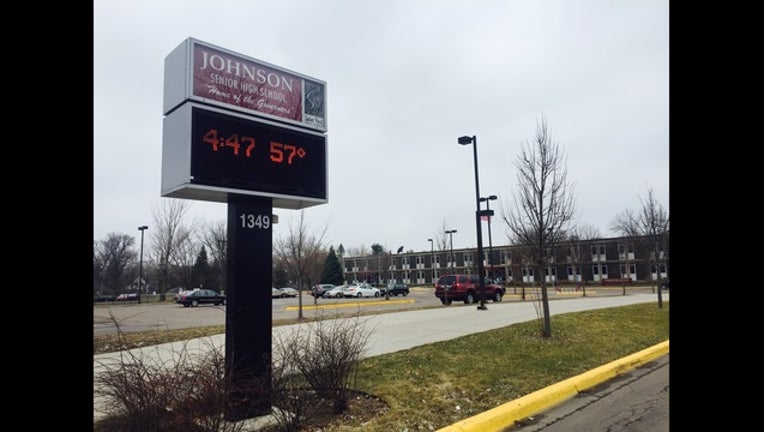 article
(KMSP) - Saturday is a big day for students in St. Paul with an affinity for history.
Over 500 students from 17 St. Paul schools present their History Day projects, exhibits, documentaries and performances. These projects are the result of a major assignment integral to St. Paul public schools social studies curriculum.
Students in grades 6-12 are invited to participate, and can essentially choose a topic from any time in history to dive into.
On Saturday, the History Day Competition started with current events, "Taking a Stand in History." Other projects ranged from exploring the critical role women played in the American Indian Movement, to an in-depth look at the suffrage movement in England.
Winners at the regional competition have the chance to compete at National History Day in Washington D.C. in June.