St. Paul Police investigating shooting death in Summit-University neighborhood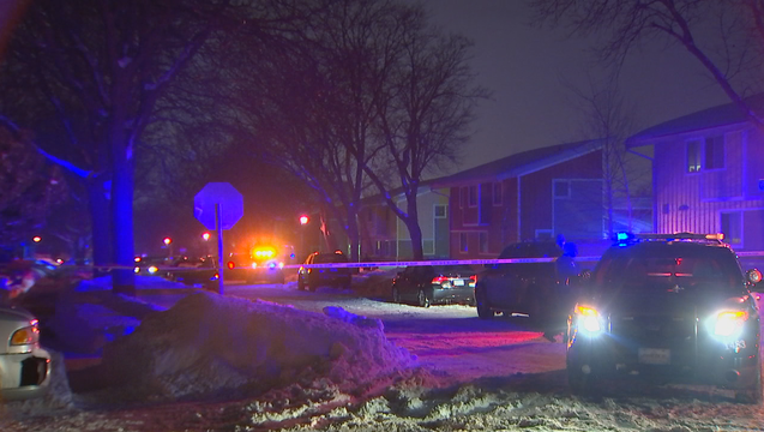 ST. PAUL, Minn. (FOX 9) - A man was shot and killed in the Summit-University neighborhood of St. Paul, Minnesota Thursday night. 
Around 8:45 p.m., officers responded to a report of gunshots near Carroll Avenue and Grotto Street. When they arrived, they found a man inside a car with a gunshot wound. Despite life-saving efforts, the victim died at the scene.
"This neighborhood has been through a lot we believe that no neighborhood should have to put up with that and live like that, so that's why we're working so hard to address gun violence and to find the people responsible," St. Paul police spokesperson Steve Linders said. 
The shooting remains under investigation. Anyone with information is asked to contact the St. Paul Police Department.