St. Paul PD investigating death of 3-year-old who went to sleep, never woke up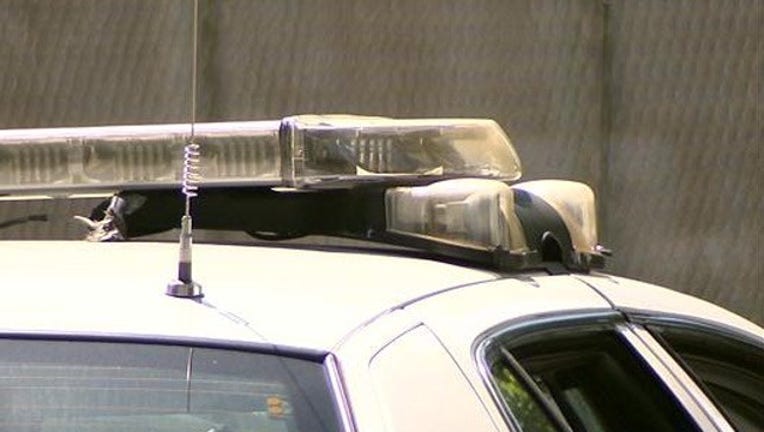 article
ST. PAUL, Minn. (KMSP) - St. Paul police are investigating the death of a three-year-old boy who allegedly went to sleep at his house on Sunday night and never woke up.
According to the search warrant, three-year-old's mother and her boyfriend put him to bed around 7 or 8 p.m. on Sunday night. When the mother woke up in the morning, she found the child not breathing or moving. Her boyfriend started CPR and called 911, but first responders declared him dead at the scene.
His mother told police her son had been playing at a playground a few weeks ago and hit his head on the playground equipment. She reportedly took him to the doctor and he was medically cleared.
Approximately a week ago, the three-year-old was again playing at a playground and struck the front and back of his head on the equipment. According to the mother's boyfriend, the the child's head was swollen from the injury, but his mother did not feel he needed medical care.
Later in the week at daycare, the child began to vomit and go to the bathroom in his pants. But, his mother did not take him to the hospital.
Investigators filed a search warrant to collect forensic evidence from the family's apartment and medical records for the child.
The death remains under investigation.