St. Paul man wins big lottery prize for second time this year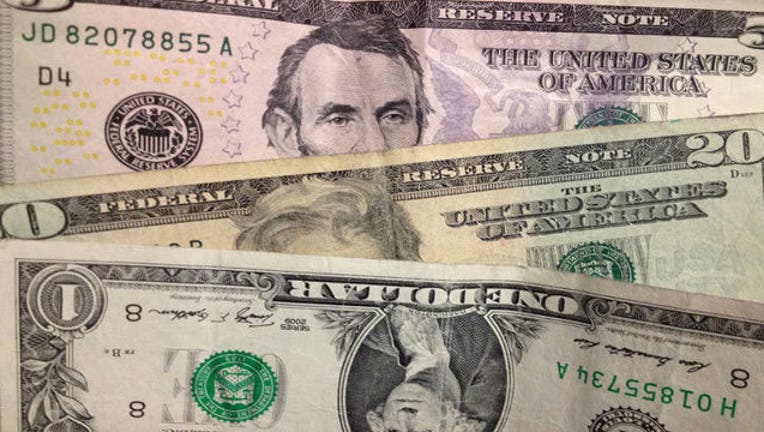 article
ST. PAUL, Minn. (KMSP) - One St. Paul man is having a lucky year. Jeffrey Bock won the $100,000 top prize in the Minnesota State Lottery on Sunday, his second big lottery prize this year. In January, he won $20,000 by playing a scratch game.
Bock said he randomly selected the numbers on his winning ticket. The ticket matched all 12 numbers for the August 30 All or Nothing drawing.
Bock didn't believe at first he had won the top prize. He said in a press release he thought he had won $1,000, until a friend told him it might actually be more. Bock said he told his friend, "If it's $100,000 I'm fainting."
The St. Cloud convenience store, Speedtop Sunrise, earned a $1,000 bonus for selling Bock the winning ticket.