St. Cloud State move-in weekend arrests and citations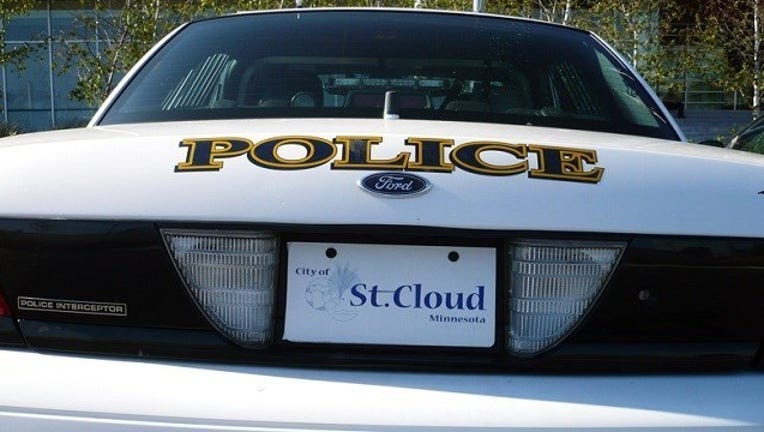 article
ST. CLOUD, Minn. (KMSP) - The number of people arrested or cited by police during move-in weekend at St. Cloud State University dropped from 223 in 2014 to 137 in 2015. According to SCSU officials, the majority of people cited on move-in weekend this year aren't even students at the university.
For the second consecutive year, St. Cloud police increased staffing during move-in weekend, and spent much of the time making "neighborhood walks" to talk about local ordinances and general safety precautions for the school year. One big difference this year was a Thursday move-in rather than a Saturday move-in to accommodate a new 4-day orientation for first-year students. 
St. Cloud State move-in weekend citations
Small Amount Marijuana - 2
Urinating in Public – 6
Underage Consumption – 70
Possession of Alcohol – 4
Open Container Street/Sidewalk – 45
Failure to Stop at Stop Sign – 1
Disruptive Intoxication – 3
Flee on Foot – 5
Driving after Revocation – 3
Unreasonable Acceleration – 1
Possess Drug Paraphernalia – 1
False Info to Police – 1
Noise Violation-Loud Party – 12
Social Host – 11
Littering – 1
Noise Violation-Loud Music – 3
Possess False ID – 1
Obstructing Legal Process – 1
Of the 70 minor consumption charges, 62 were directed toward the diversion program being administered by St. Cloud State University and the St. Cloud city attorney's office.
The Stearns County Jail booked 11 people on charges related to move-in weekend arrests.