Spirit Airlines flight from Dallas forced to land after fire in overhead bin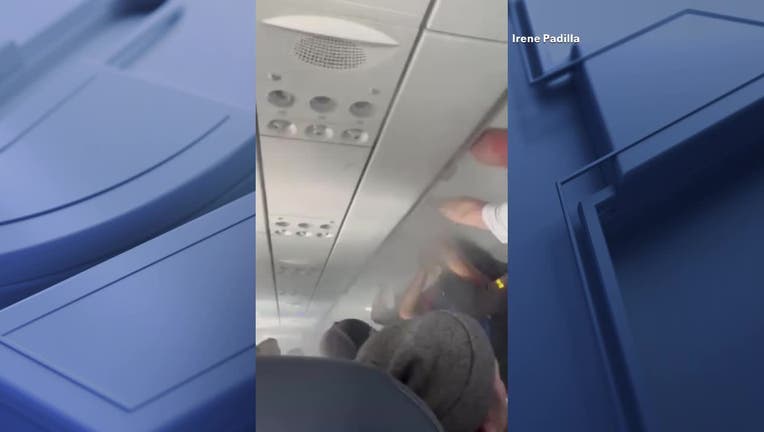 article
A Spirit Airlines flight from DFW Airport to Orlando was forced to land in Jacksonville after a fire in an overhead bin.
Smoke quickly filled the cabin as crew members and passengers used cups of water to extinguish the flames.
The Jacksonville Fire Department said ten people needed to go the hospital.
READ MORE: Travel News
The airline said a battery in a passenger's electronic device caught fire.
The FAA is investigating.