Promotions, not job cuts, follow Southwest Airlines holiday chaos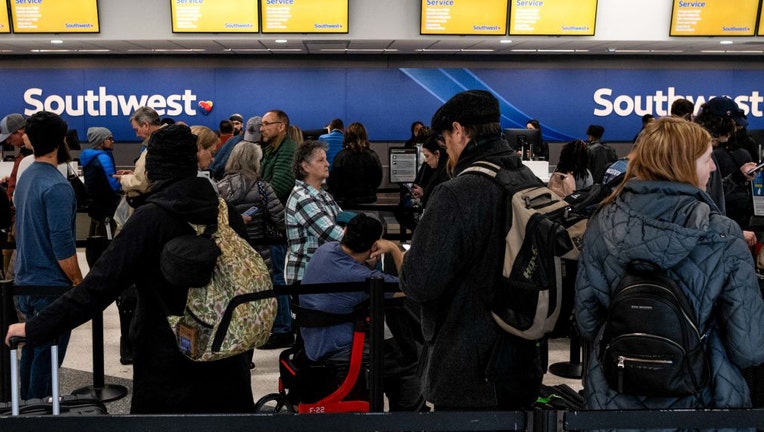 article
DALLAS - Southwest Airlines announced a number of executive promotions on Monday, days after announcing that last month's service meltdown will cost the company up to $825 million, but none of the changes involved the highest ranking officers.
The airline said the changes "will strengthen our operational execution" while also saying they were long-planned and a continuation of restructuring that began in September under a new CEO, Robert Jordan.
RELATED: Southwest Airlines flight schedule returns to normal, mostly
Four of the five executives getting promoted joined Southwest in 2001 or before, although one left for five years before returning to the Dallas-based airline.
The most notable move was the promotion of Adam Decaire from vice president of network planning to senior vice president of network planning and network operations control. Southwest said this would add reliability to its operation by creating "a tighter feedback loop" between designing the schedule and actually flying it.
A Southwest spokesman said no one was demoted or left the company in connection with Monday's moves. Some of the promotions were to fill openings left when other executives moved up — Decaire took on duties handled by Andrew Watterson before he was elevated to chief operating officer in October.
RELATED: Southwest's weather data system suffers 'brief outage' prior to flights, causing delays
Southwest canceled more than 16,700 flights over the last 10 days of December that began with a winter storm and grew worse when its crew-rescheduling technology broke down under the strain of reassigning thousands of pilots and flight attendants. The airline said last week that the crisis would lead to a money-losing fourth quarter because of lost revenue and higher costs to recover the operation.