South Washington Co. Schools mistakenly releases students' private data in mass email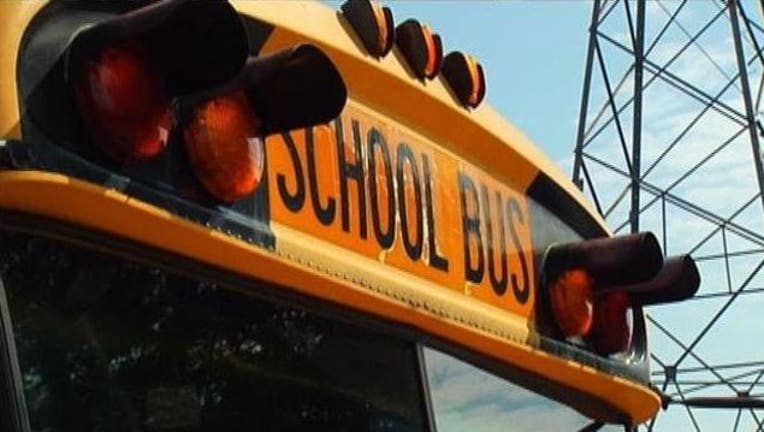 COTTAGE GROVE, Minn. (KMSP) - South Washington County Schools is apologizing to parents for releasing private information on students and families in a mass email sent to parents Wednesday with their children's transportation information for the upcoming school year.
According to a statement from the district, an employee mistakenly attached a document containing both public and private education data on students to the email. The attachment contained each student's name, grade, email address, mailing address, phone number, bus route, pick up and drop off locations and which school they attend. Some of the information is classified as private educational data.
District officials are still investigating how the document came to be attached to the email, but say it appears to be the result of an "inadvertent employee error."
There is no information yet on how many parents or others received the email. District officials are asking parents to delete the attachment and refrain from forwarding it the email.
There are more than 18,000 students in District 833, which serves Cottage Grove, Newport, St. Paul Park and Woodbury and Afton, Denmark and Grey Cloud Townships, according to the district website. It is unclear how many students and families had their private information released.
The district plans to prepare a report on the incident. The report will be made available to parents upon request.