South St. Paul looking for missing 35-year-old man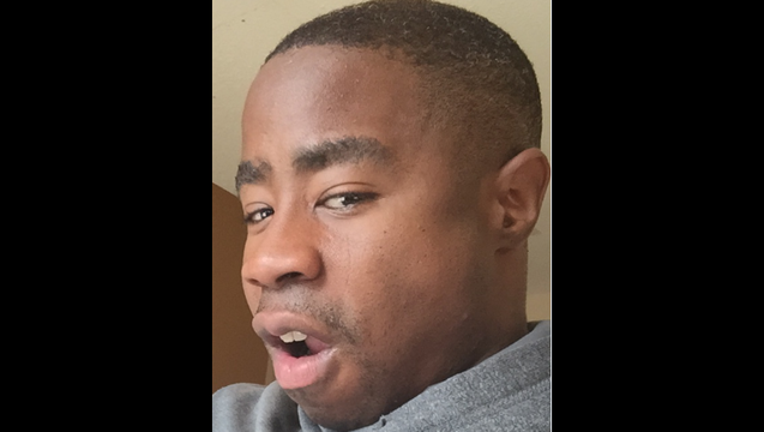 article
SOUTH ST. PAUL, Minn. (KMSP) - South St. Paul police are asking for the public's help in finding a missing 35-year-old man. According to police, Andre Artzel Duncan was reported missing on November 12th after his family lost contact with him for several days.
Duncan's family is concerned for his welfare and says it's unusual for him to not be in contact.
He's about 5 feet 5 inches tall and weighs about 180 pounds. Police say he has a history of mental health issues.
Anyone with information should call the South St. Paul Police Department at 651-554-3300.