Snow day relief bill heads to Gov. Walz's desk after passing House, Senate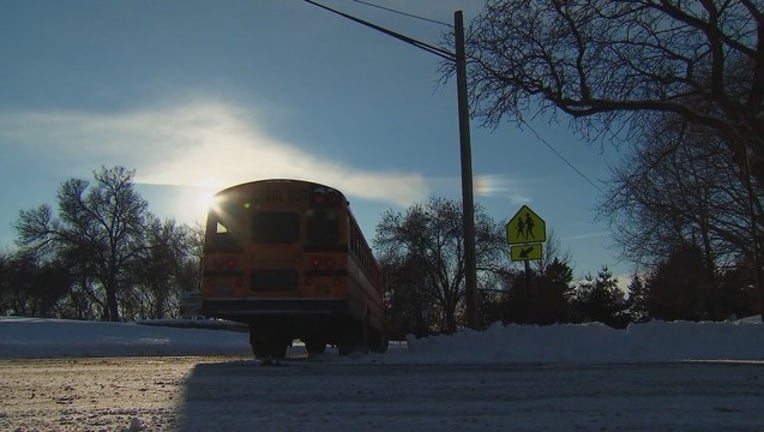 ST. PAUL, Minn. (FOX 9) - The snow day relief bill, which allows districts to wipe away their snow days and requires them to pay hourly workers, is heading to the Governor's desk after it passed the House and Senate Thursday. 
The House passed it 115-12 Thursday afternoon after the Senate voted 61-2 to pass it earlier in the day.
The bill means Minnesota schools won't face financial penalties for calling several snow days this winter.
It allows school districts to wipe away all of their days canceled for "health and safety" reasons. Districts would have to pay hourly workers or offer additional work to make up for lost wages. Third-party contractors would also have to receive pay.
Some Minnesota districts have canceled 13 days of classes this winter as a one-two punch of frigid cold and record-breaking snowfall hit the state. School administrators and teachers urged lawmakers to act quickly, but a deal was slow to develop before a breakthrough late Tuesday night.