Snake saved, but dog lost in Cottage Grove, Minn. house fire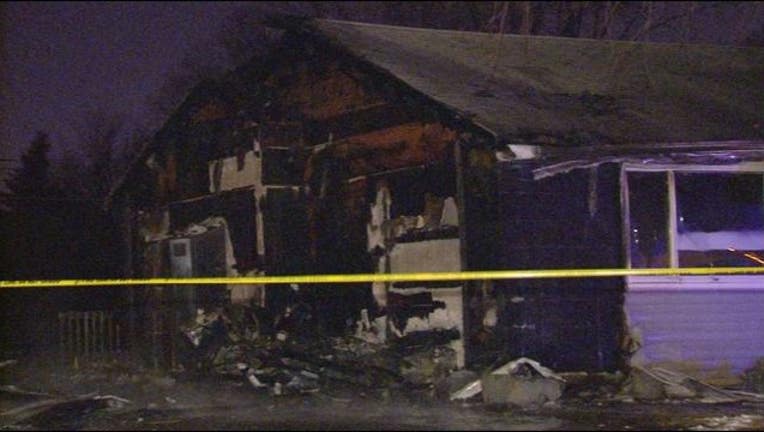 article
A home in Cottage Grove, Minn. is completely destroyed after a fire broke out around 8:30 p.m. Monday night, and the cause is still unknown. The house was engulfed in flames when crews arrived at the home on the 8400 block of Hilton Ave. S. The neighbors received some exposure damage to the north side of their home as well.
No one was at the home at the time, and no one was hurt, but the state fire marshal has been called to investigate since the fire spread "very quickly."
"A dog was found to be deceased, a cat unaccounted for but we did take out a live 4-foot snake (python) from the basement and returned it to the homeowner," the Cottage Grove Fire Department said in a statement.
Officials said the fire may have started in a detached garage, but the cause has yet to be determined.