Shooting near Superior bar kills one, critically wounds another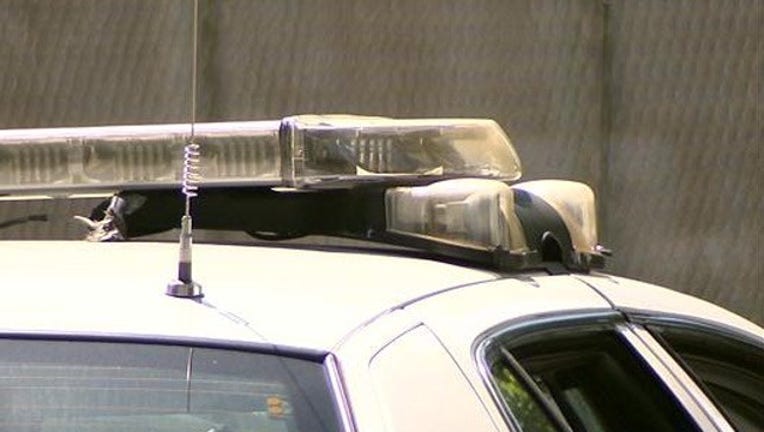 article
SUPERIOR, Wis. (KMSP) - A New Year's Day shooting near a Superior, Wis. bar left one man dead and another in critical condition, according to the Superior Police Department.
At 7:39 a.m., police responded to a report of shots fired in the alley behind Third Base Bar in the 1200 block of Tower Ave. Officers found one man dead in the alley from a gunshot wound and another man inside the bar, who had a gunshot wound to the chest. Emergency crews took him to St. Mary's Hospital in Duluth.
Police identified the deceased man as 21-year-old Kyle Androsky and the injured man as 27-year-old David Androsky, according to our sister station KQDS.
An autopsy will be completed in Coon Rapids, Minn. on Monday.
Police say the shooting was not random and there was a connection between the suspect and victims.
The case is still under investigation.