Shakopee police shoot, kill man during fire alarm call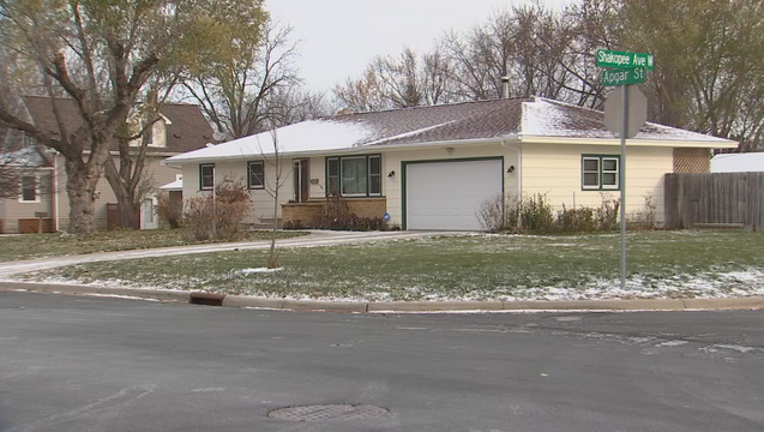 SHAKOPEE, Minn. (KMSP) - UPDATE: The Hennepin County Medical Examiner released the name of the victim Sunday night. He was identified as 61-year-old James Hanchett, of Shakopee. 
UPDATE: The Minnesota BCA released the name of the officer involved in the incident later Sunday night. He is Thor Carlson, a 12-year veteran of the department. He is currently on standard administrative leave. 
Police in Shakopee, Minnesota shot and killed a man who they say raised a handgun toward officers responding to a fire alarm call late Friday night. The officers involved in the shooting were wearing body cameras and the incident was recorded on video.
According to Shakopee police, at 11:08 p.m. on Friday, Nov. 9, officers responded to a fire alarm call on the 800 block of Apgar Street. When officers approached the residence, they were met by a man armed with a handgun. 
"While standing in the doorway, the male raised the handgun and pointed at the primary officer," Shakopee police said in a statement. "Fearing for his life, the officer fired his weapon, hitting the male."
Officers performed lifesaving measures, but the man later died at the hospital.
The officer involved is a twelve-year veteran of the department. His name is being withheld at this time.
The Minnesota Bureau of Criminal apprehension is investigating this officer-involved shooting. This was the second officer-involved shooting in the Twin Cities on Friday. On Friday afternoon, police responding to a call of a suicidal person shot and killed a man in the Folwell neighborhood of Minneapolis.