Serena Williams chases down alleged cell phone thief in San Francisco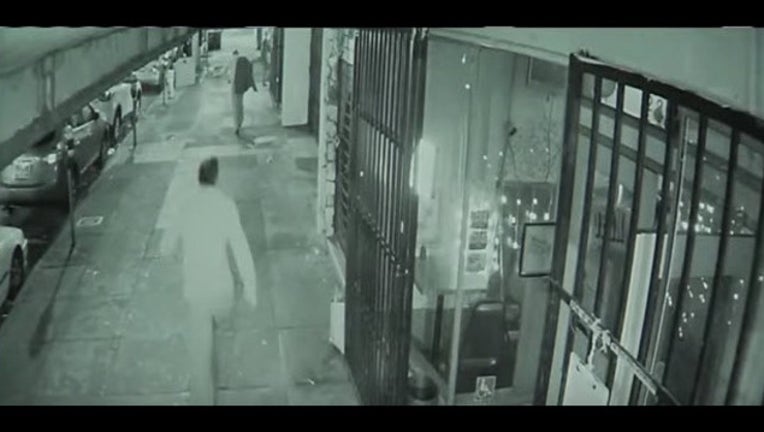 article
SAN FRANCISCO - Tennis Star Serena Williams says she chased down a man who ran off with her cell phone on Tuesday night in San Francisco.
Williams was having dinner with a friend at Mission Chinese restaurant on Mission and 18th streets. 
According to a post on Williams' Facebook page, a suspicious looking man grabbed her cell phone off a chair and ran out of the restaurant. 
That's when Williams says her 'Superhero Sense' kicked in.
"I jumped up, weaved my way in and out of the cozy restaurant (leaping over a chair or two) and chased him down. He began to run but I was too fast. (Those sprints came in handy) I was upon him in a flash!"
She says she confronted the man who said he 'accidentally' grabbed her phone. 
Williams says she received a standing ovation when she got back to the restaurant. 
"I just showed every man in there I can stand up to bully's and other men. It was a win for the ladies!
Just because you are a lady don't be afraid to step up to any challenge and not be a victim but a hero."