Senator criticizes outgoing U of M President's million dollar exit package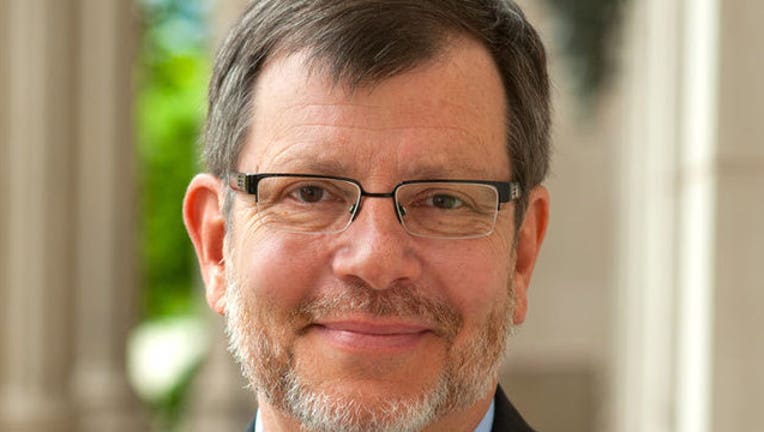 article
MINNEAPOLIS, Minn. (KMSP) - Eric Kaler is stepping down as University of Minnesota President, but not everyone is happy about the size of his golden parachute.
In a letter to the Board of Regents, State Senator John Marty criticized a supplemental contribution to his pension, which will bring his total compensation up to $950,000. That's for the year after he steps down.
Marty said it's not a criticism of Kaler, but he said the money would be better spent on scholarships or better pay for clerical staff.
Board of Regents Chair David McMillan declined comment. 
The board will meet to discuss Kaler's job performance on Monday and Tuesday.