Senate passes bill to create national firefighter cancer registry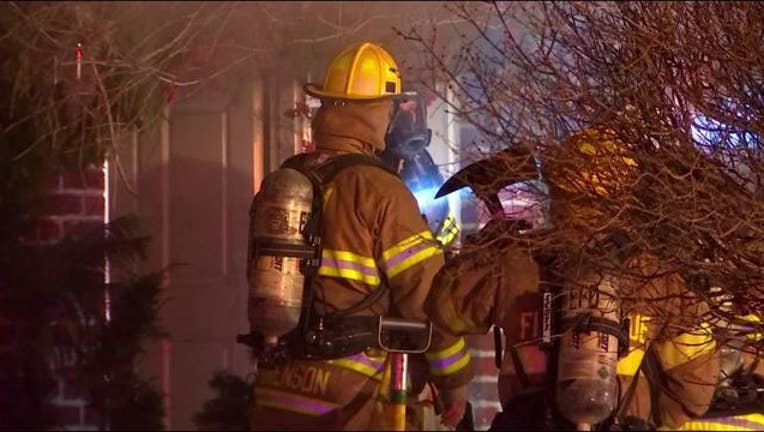 article
WASHINGTON (KMSP) - The Senate unanimously passed bipartisan legislation that would create a national cancer registry for firefighters diagnosed with the deadly disease. 
Senator Amy Klobuchar is a cosponsor of Firefighter Cancer Registry Act, which is calling on the Centers for Disease Control and Prevention to monitor and study what has become one of the leading causes of firefighter deaths. Researchers would look into the relationship between career firefighters and their exposure to dangerous fumes and toxins and track how many firefighters may develop various forms of cancer. 
"It will be a clue for us to save lives basically and that's the only way we are going to figure it out is if we get the facts," said Sen. Klobuchar.
RELATED: INVISIBLE DANGER: Firefighters and cancer
Some states already have similar monitoring, but the bill would create the first national five year registry of its kind. Improved understanding could lead to development of more sophisticated safety protocols and safeguards.