Senate expected to vote on Sunday liquor sales bill Monday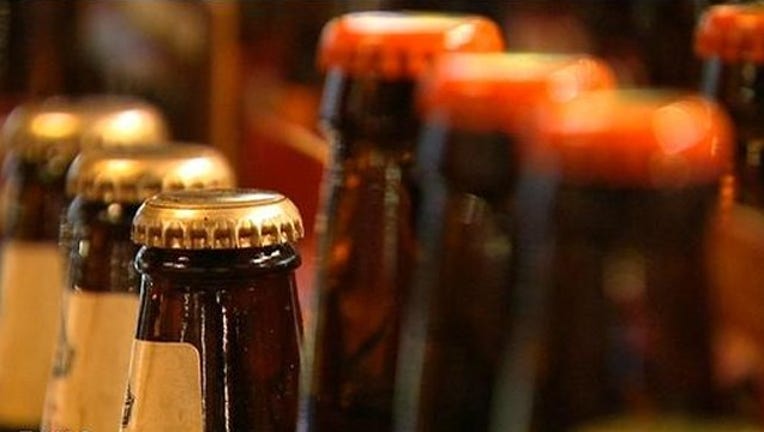 article
ST. PAUL, Minn. (KMSP) - The Minnesota Senate is expected to vote Monday on a bill to allow liquor sales on Sundays.
The Senate Commerce Committee voted 7-4 last week to pass the bill. Lawmakers have tried unsuccessfully for years to repeal the ban on Sunday liquor sales. Many believe it could finally happen this session.
The House passed a similar bill earlier this month. The bills differ on what time stores can open on Sundays. The House version opens Sunday sales at 10 a.m., while the Senate bill sets an 11 a.m. start.
The discrepancies mean if the Senate passes the bill on Monday, it would have to go to a conference committee and then back to both chambers for a re-vote before reaching the governor's desk.
Gov. Mark Dayton has said he would sign the bill if it reaches his desk.
If passed and signed into law, Sunday sales would likely go into effect in July.