Selfie stick restrictions at Minnesota State Fair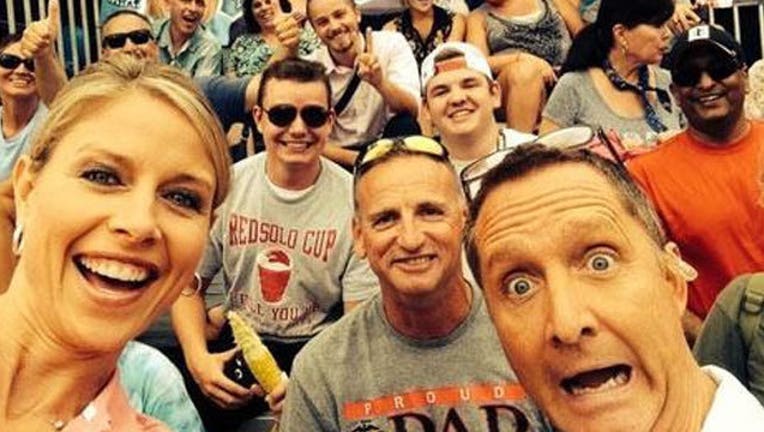 article
No, you won't be banned from bringing your selfie stick to the Minnesota State Fair, the land of everything-on-a-stick. But if you're going to a Grandstand concert or hopping on a ride, you'll need to leave your selfie stick behind.
Minnesota State Fair policy on selfie sticks
(Yes, there is actually a written policy on selfie sticks)
"The use of "selfie sticks" and camera poles is prohibited in the Grandstand concert venue, free entertainment stage seating areas and on rides at Mighty Midway, Kidway, Adventure Park and ticketed attractions."

Fox 9 at the State Fair

Your selfie sticks are definitely welcome at the Fox 9 booth! Visit us at 1314 Nelson Street (next to the Giant Slide) and join our live news broadcasts from Aug. 27 through Labor Day!
PHOTOS – Our 50 favorite pics from last year's State Fair