School bus driver wins $150,000 on $5 scratch-off and plans to pay off mortgage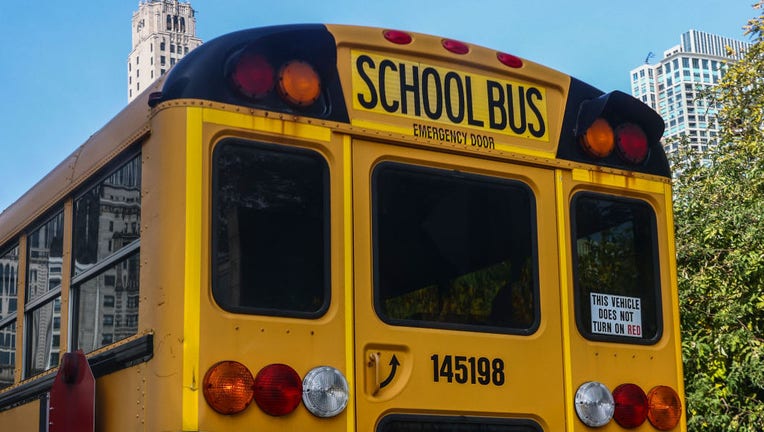 article
WARRENTON, N.C. - A school bus driver in North Carolina recently won $150,000 on a $5 scratch-off lottery ticket, officials said. 
Paula Harris, a 59-year-old from the town of Warrenton located about 55 miles northeast of Raleigh, said she looks forward to paying off her mortgage with the prize. 
"I was so excited," Harris told North Carolina lottery officials. "Now I can pay off my house."
RELATED: The 10 largest US lottery jackpots ever won
Harris bought a crossword-style Cashword Multiplier ticket from a Speedway station in the town of Ayden. 
"I love the crossword puzzles," she said. "They are my favorite."
Harris collected her prize on Jan. 27 at the North Carolina lottery headquarters. After required state and federal tax withholdings, she took home $106,876, officials said. 
The school bus driver, who works in Warren County, said she told her children the good news right after she won, who "couldn't believe it either." In addition to her paying off her home, Harris said she would use the winnings to help out her kids.
North Carolina lottery officials said ticket sales from scratch-off games help raise $2.5 million daily for education, on average. Using money raised by the lottery, the state provided $30 million in grants to help Warren County build a new elementary school, officials added.
Earlier this month, a couple from North Carolina won $1 million — but first misplaced the winning ticket. 
"My wife found it in her pocketbook," winner Terry Peace said. "I guess when she initially reached in to check the tickets she just missed that one."
RELATED: Florida man wins $1M on scratch-off lotto ticket after being cut in line at Publix
This story was reported from Cincinnati.