School bus driver not charged in fatal crash with cyclist in St. Paul, Minn.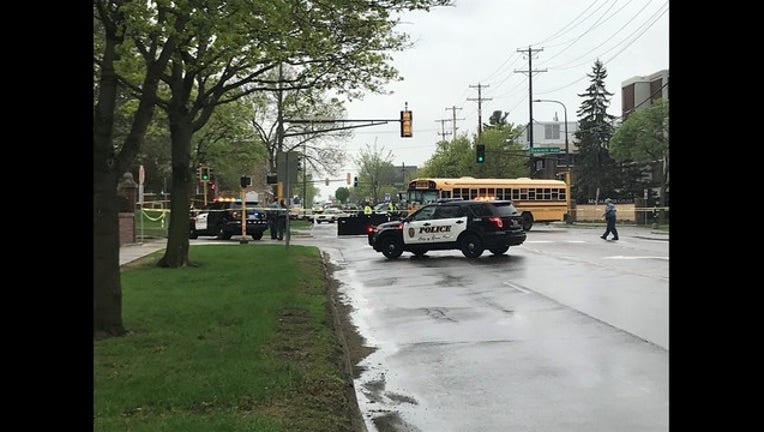 article
ST. PAUL, Minn. (AP) - Prosecutors say no charges will be filed against a school bus driver involved in a fatal crash with a bicyclist in St. Paul earlier this month.
The Ramsey County Attorney's office announced the decision Friday. Based on information provided by St. Paul police, prosecutors say they cannot prove the 80-year-old driver operated the bus in a grossly negligent manner.
Two witnesses reported the bus driver had the right of way and that the 75-year-old bicyclist, Alan Grahn of Minneapolis, went through a red light and struck the bus.
The crash happened May 9 at an intersection near Macalester College. The bus was carrying students from Ramsey Middle School. 
A police spokesman tells the St. Paul Pioneer Press police do not plan to send the case to the city attorney's office.