Rosemount man charged with 18th DWI after serious crash last fall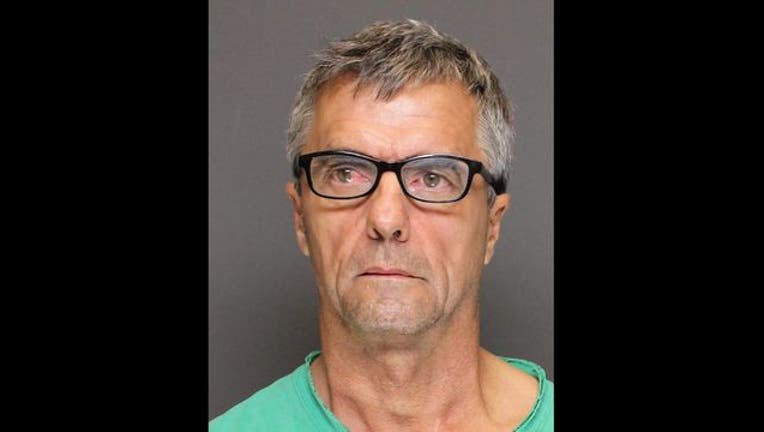 article
(KMSP) - A Rosemount, Minnesota man has been charged with his 18th DWI after causing serious injuries last fall in Vermillion Township, Minn.
According to the Dakota County Attorney's Office, Marshall Anthony Knoll, 59, has been charged by warrant on March 29, 2018 with one count each of Criminal Vehicular Operation Resulting in Substantial Bodily Harm, First Degree Driving While Impaired and Driving After Cancelled Inimical to Public Safety in connection with a serious four-car crash in October 2017.
Knoll has 17 prior convictions for DWI dating back to 1979. Though a warrant for Knoll's arrest was issued in March, he was not arrested until July 18, 2018.  
Around 7 p.m. on Oct. 20, 2017, authorities responded to a four vehicle crash in Vermillion Township near the intersection of Highway 52 and 210 Street East. Witnesses said a truck in the northbound lanes on Highway 52 was speeding and traveling erratically. Traffic came to a complete stop on Highway 52. The driver of the truck, later identified as Marshall Knoll, failed to stop and rear-ended a vehicle while driving at approximately 50 miles per hour.    
At least one victim sustained substantial injuries as a result of the collision into the vehicle including multiple bone fractures and internal bleeding.   
Officers at the scene observed that Knoll "had bloodshot and watery eyes, slurred speech, lethargic movements and was unsteady on his feet." After Knoll completed the standardized field sobriety tests, the officer subsequently received a search warrant for a blood sample. The result of the analysis by the revealed the presence of amphetamine and methamphetamine in Knoll's blood.   
Bail was set in the amount of $250,000 without conditions ($150,000 with conditions) and his next court appearance was set for Oct. 25 in Hastings.